When it comes to food, Damascus, VA knows how to pack a punch. From pizzeria and chicken to southern comfort food and home made meals,, there is something for everyone in this charming town.
Damascus, Virginia offers a variety of cuisines and dining experiences. So if you're ever in the area, make sure to check out some of these great restaurants!
1. Pizza Plus
If you're ever in the mood for some truly amazing pizza, you need to head to Pizza Plus in Damascus, Virginia. This pizzeria has been serving up delicious pies for over 40 years, and they show no signs of slowing down anytime soon.
Pizza Plus offers a variety of different pizzas, all of which are made with fresh ingredients and baked to perfection. Whether you like your pizza with traditional toppings or something a little more unique, you're sure to find something to your liking on the Pizza Plus menu. And if you're really feeling adventurous, you can even create your own custom pizza!
2. Wicked Chicken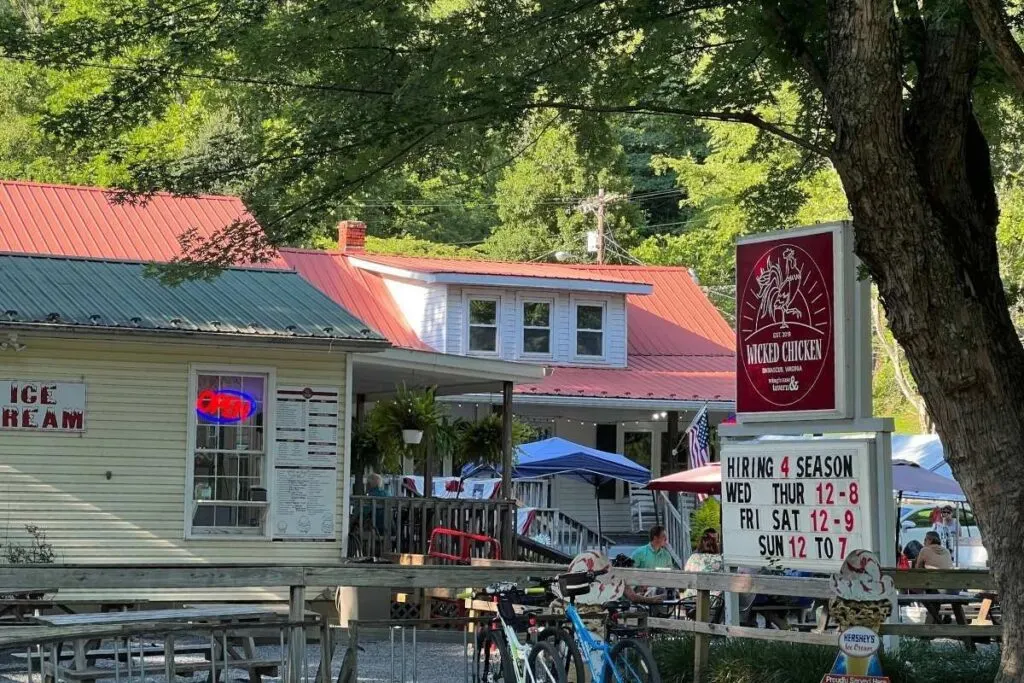 The Wicked Chicken is a great stop for cyclists on their way to the Virginia Creeper trail. Wicked Chicken is a great place to get your chicken fix. The location is particularly convenient, as it's just a short drive from the city. The chicken is always fresh and delicious, and the prices are very reasonable. If you're ever in the area, be sure to check out Wicked Chicken!
3. Damascus Diner
If you're ever in Damascus, Virginia, make sure to check out the Damascus Diner! This local favorite offers a variety of southern comfort food items at an extremely reasonable price point. You can't go wrong with the friendly service and cozy atmosphere. Plus, the staff is always willing to go above and beyond to make sure you have a great experience. I definitely recommend giving this diner a try – you won't be disappointed!
4. Mojo's Trailside Cafe & Coffee
If you're ever in Damascus, VA and looking for a great place to eat, Mojo's Trailside Cafe is a must-try! This small, locally-owned cafe offers a variety of food options – including vegan and gluten free – as well as beer, wine, and catering services. 65% of reviews on Yelp give it an "excellent" rating, so you know it's good!
5. Damascus Old Mill Inn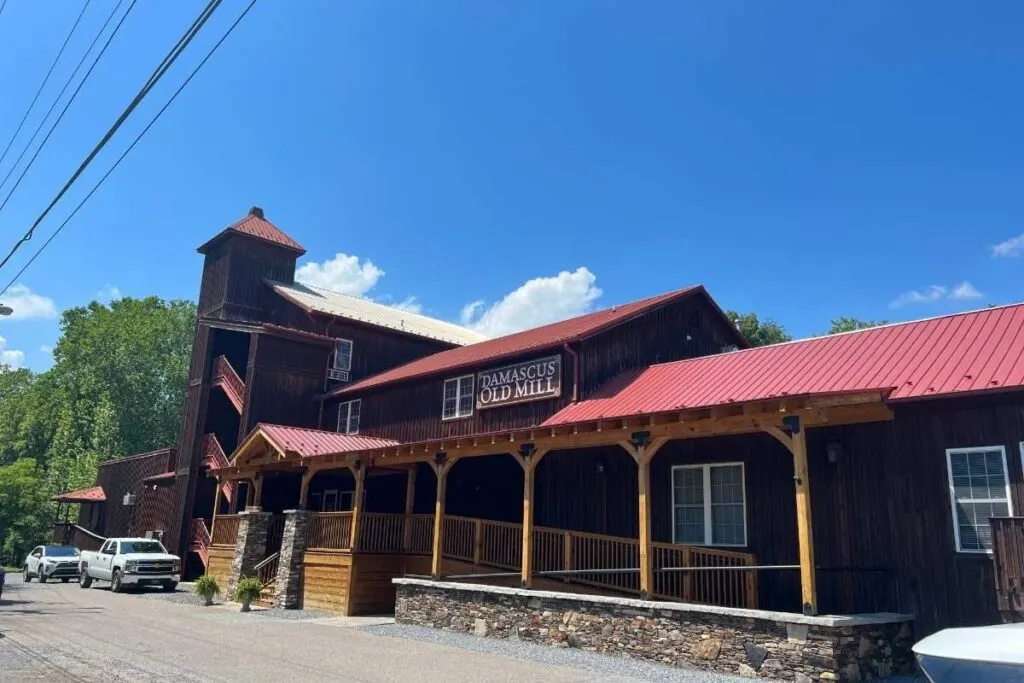 The Damascus Old Mill Inn is a casual fine dining restaurant. The restaurant has three outdoor decks with opening views of the waterfall.
The dishes are available for both lunch and dinner, with a range of options for both meal time frames which include everything from salads to pastas, seafood to beef entrees.
You'll also love
Final Thoughts
Damascus has a lot to offer. From great food to beautiful scenery, this city has it all. And with so many great restaurants to choose from, you're sure to find the perfect place to eat no matter what your taste buds are craving. So whether you're looking for a casual dining experience or something more upscale, Damascus is the place to be!