If you love outdoor adventures, then you'll want to add Damascus, VA to your list of places to visit. From hiking and biking trails to breweries and movie theaters, there's something for everyone in this quaint little town. And most of it revolves around accessing nearby trails. The whole town feels young, adventurous, and fun.
Welcome to Damascus (aka Trail Town USA)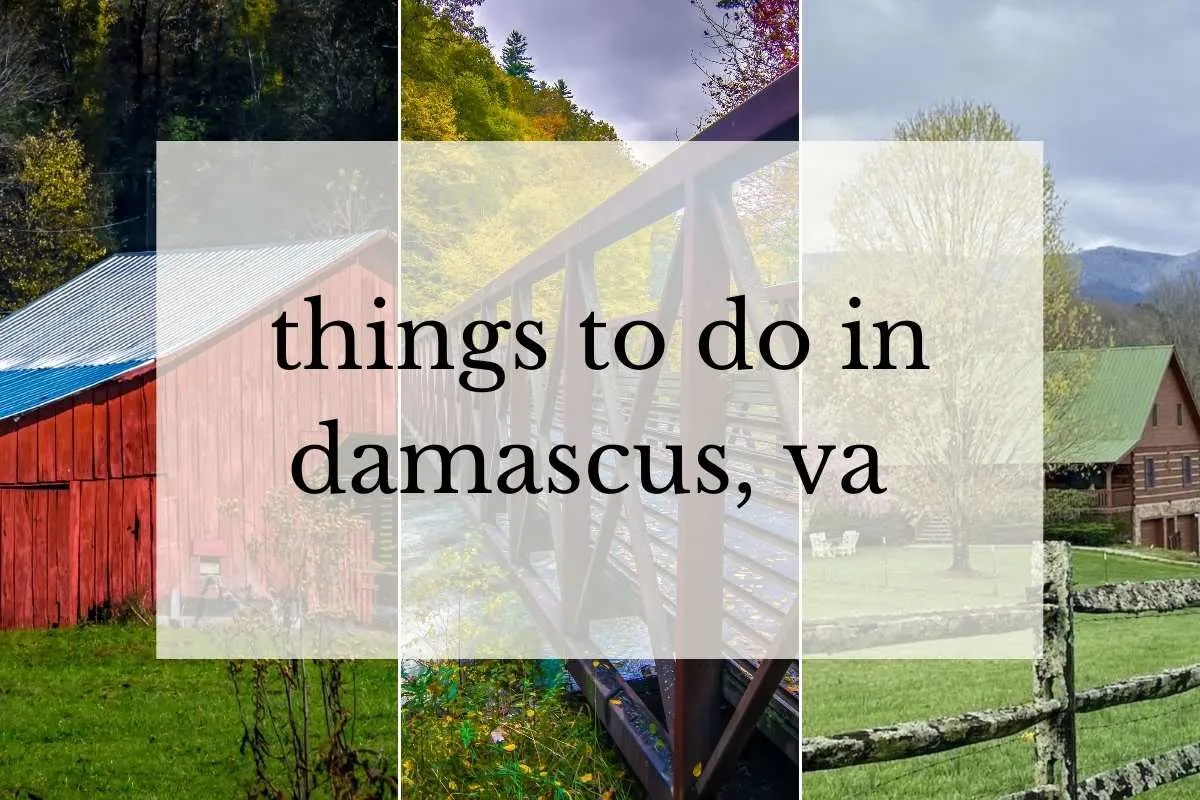 This historic community was founded by the Virginia Carolina Railroad Company in 1900 and is now home to the popular Virginia Creeper Trail.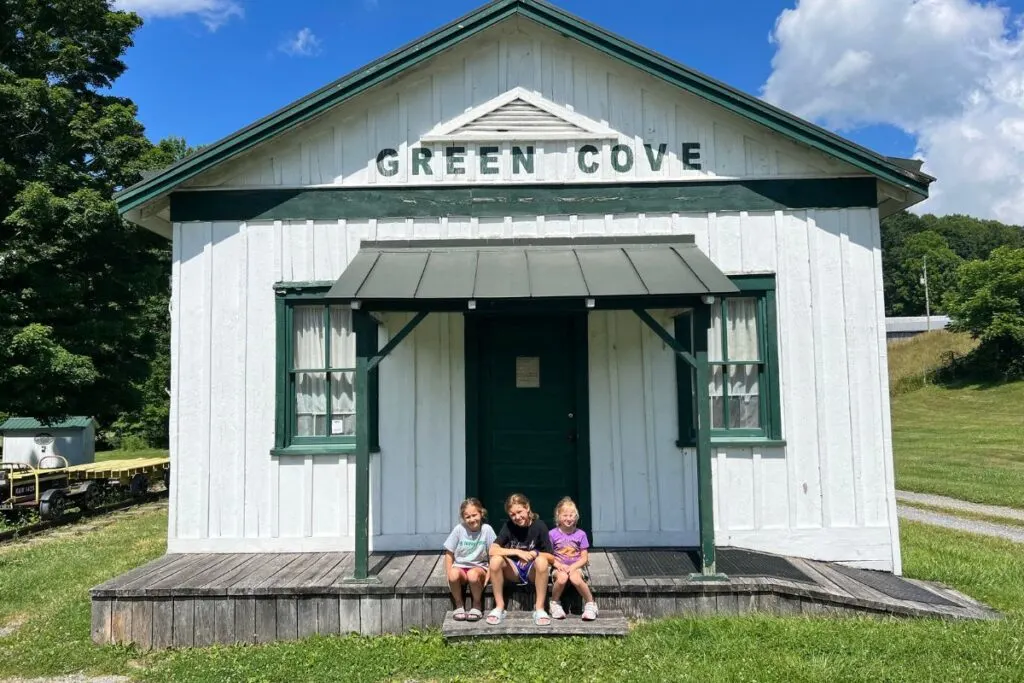 The most popular section of the Virginia Creeper Trail runs from the top of Whitetop, near the North Carolina border, down to Damascus. The trail makes its way down to Laurel Avenue, right next to the Town Mural (near Shady Avenue).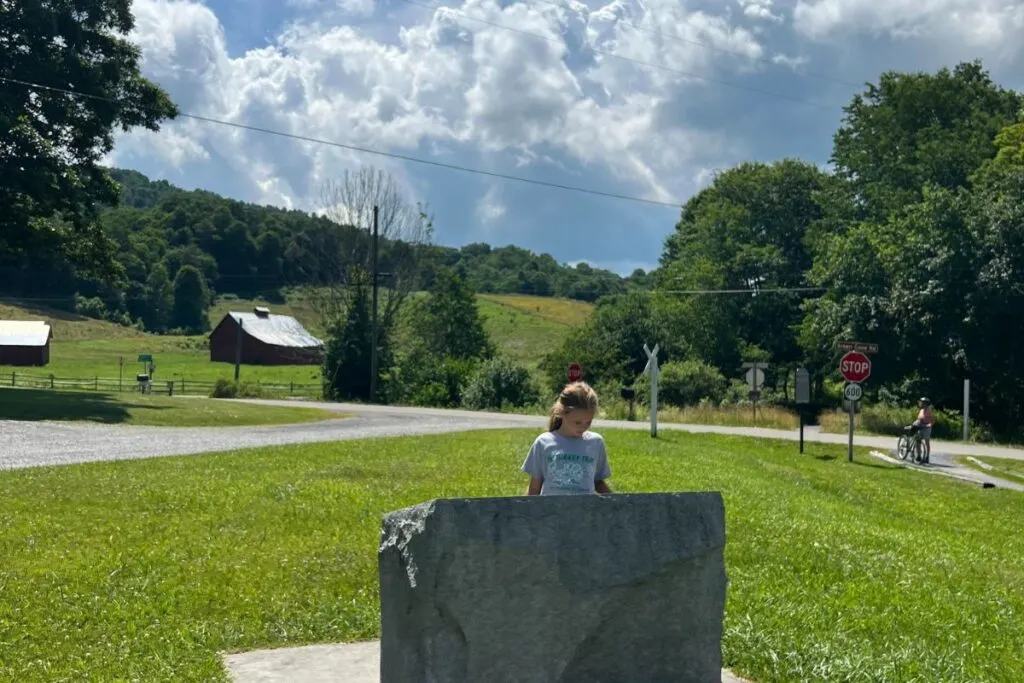 If you don't like the outdoors, this won't be your favorite place. (We'd recommend checking out Middleburg or Lexington.)
Things to do in Damascus Virginia
1. Rent a bike and explore the Virginia Creeper Trail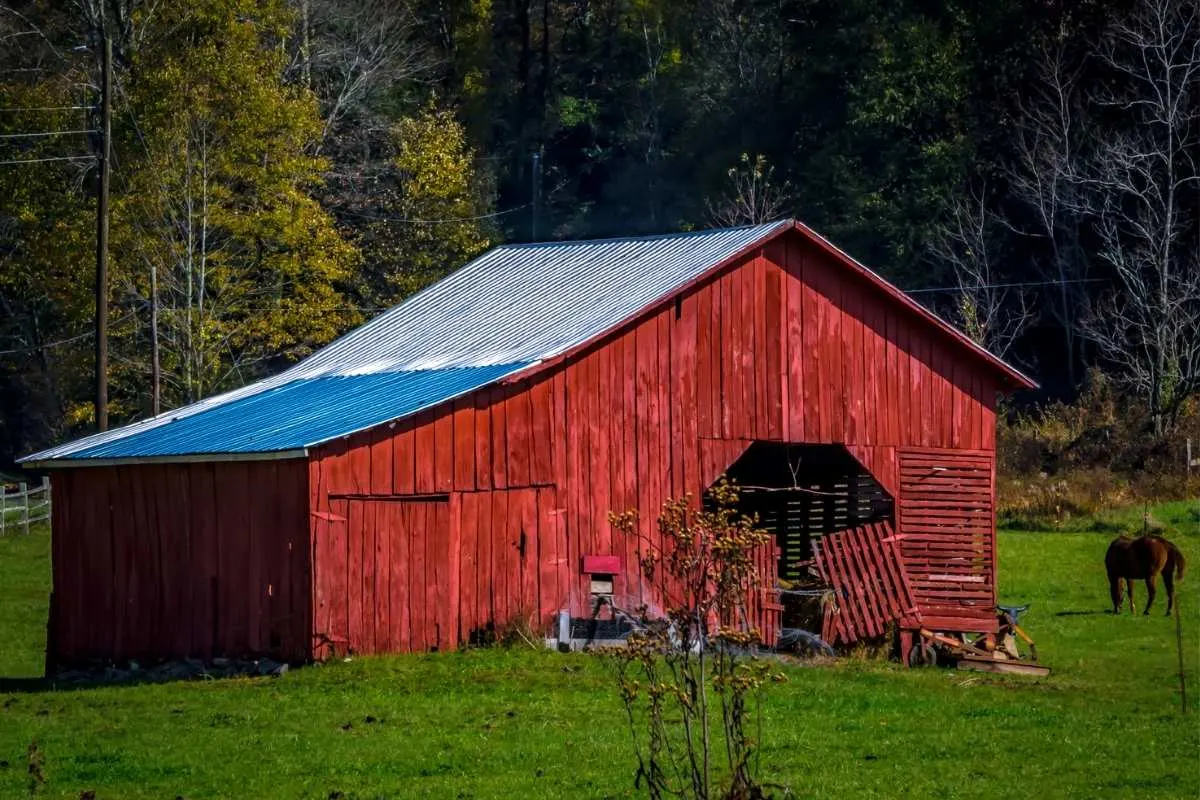 The Virginia Creeper Trail is a 34-mile long trail that stretches from Abingdon to Whitetop. It's named after the plant Virginia creeper, which isn't all that exciting of a plant, but the trail is gorgeous.
This trail is at the heart of every visit to Damascus, and easy access to it makes it worth the trip. You'll see old bridges, barns, gorgeous pathways, and so much more. The pictures don't even do it justice.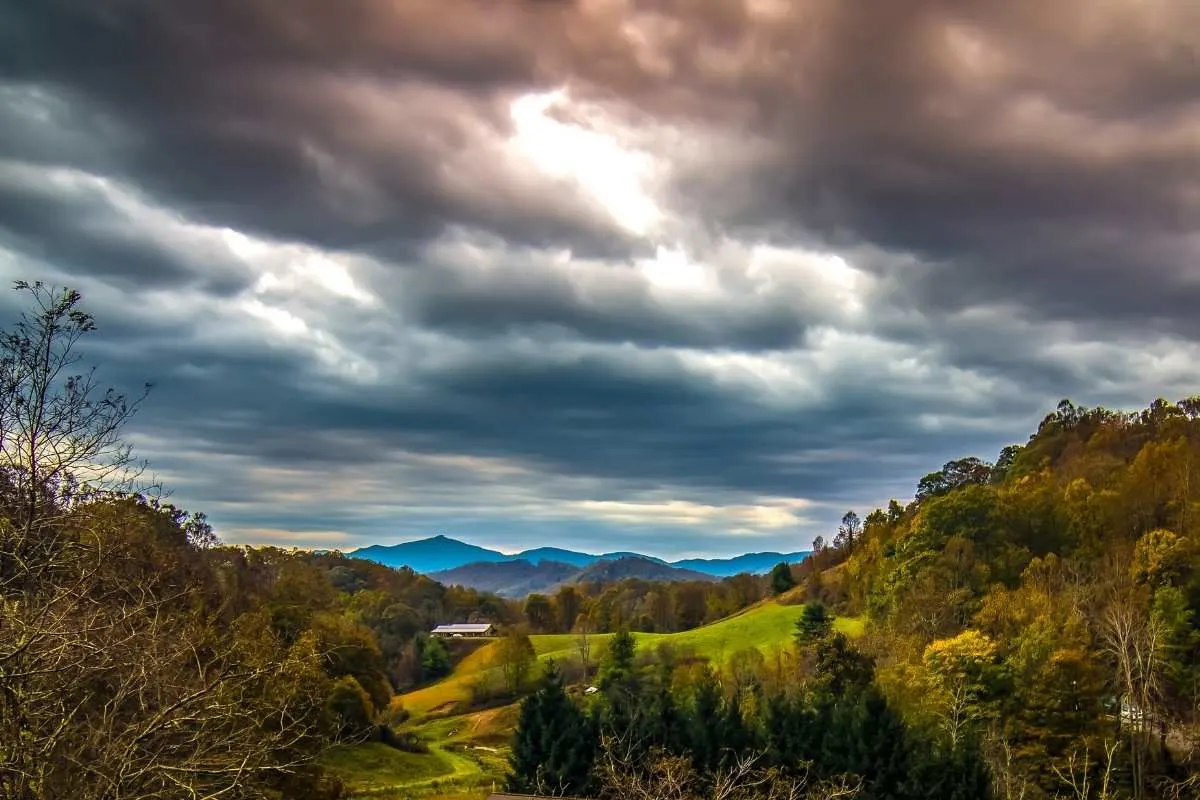 If you're looking for a good bike, check out Bicycle Junction Adventure Damascus, The Bike Station, or Sun Dog Outfitters in Damascus, Virginia! All three of these businesses are rated "Excellent" by their customers on TripAdvisor and they all offer different services.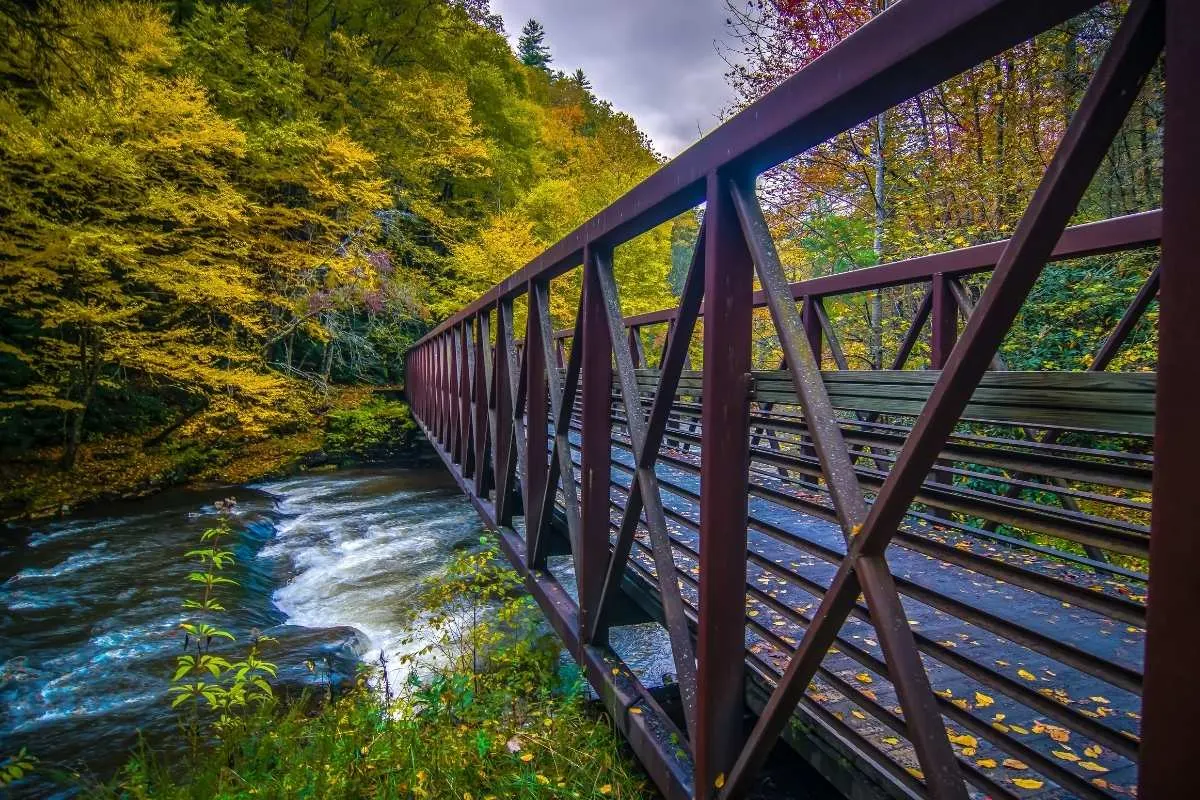 The bike rental process is easy–you just had to leave a deposit and then when you returned the bike everything was taken care of. All the main rental places have helpful employees.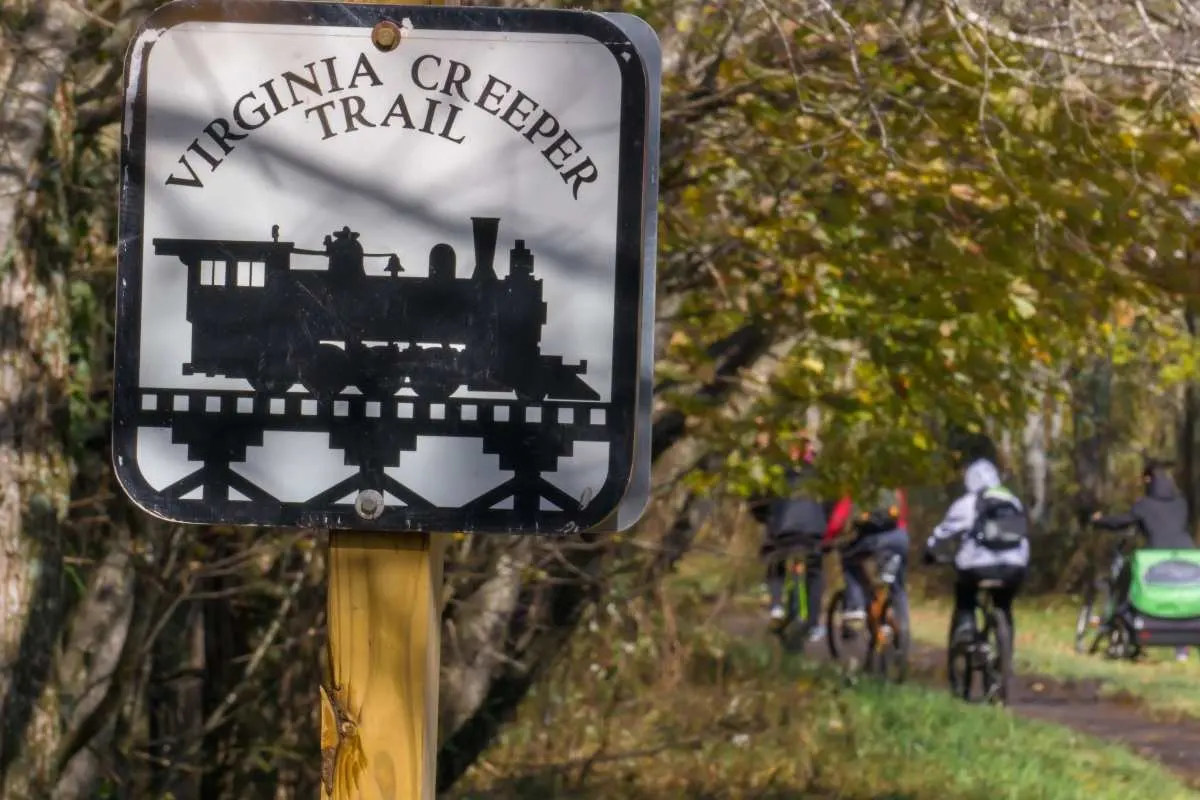 2. Get a craft beer (and a yummy lunch) at the Damascus Brewery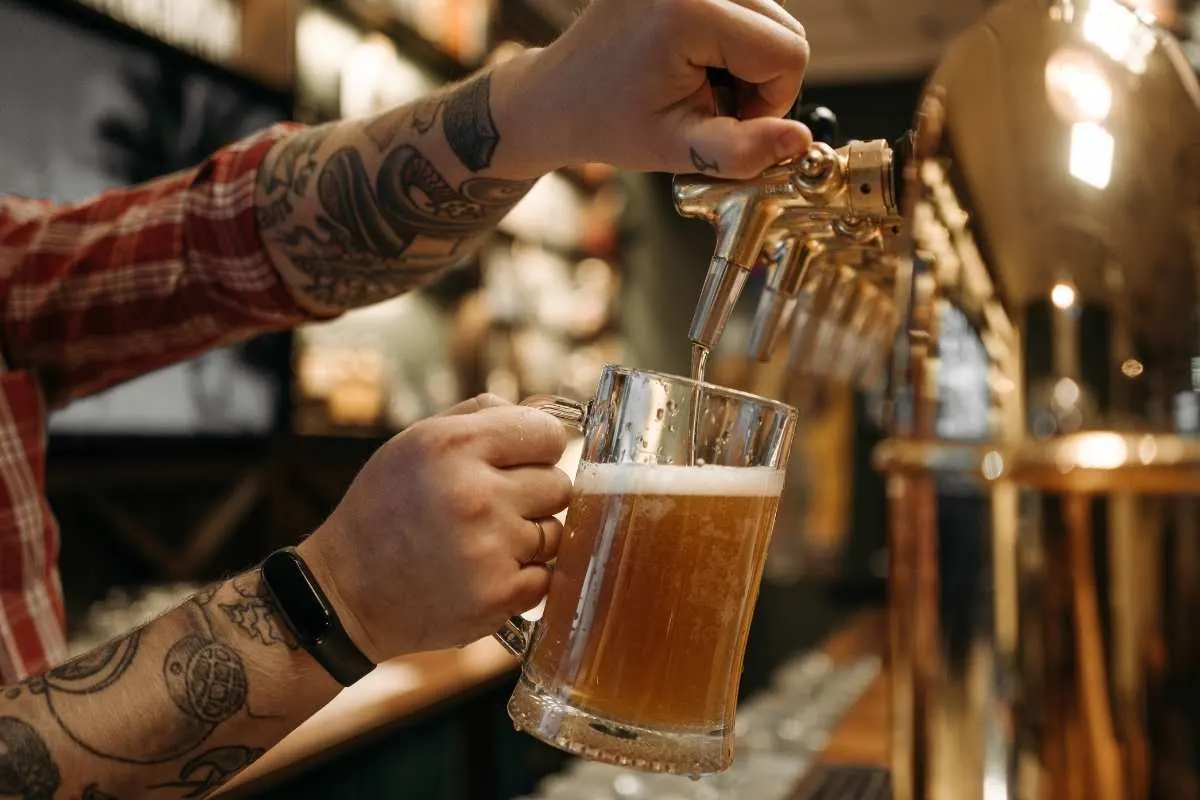 This brewery is family-friendly and offers games like cornhole and coloring books for the kids. The staff is great and will help you pick out a beer you'll love. (My favorite was the slightly sweet Peach Fuzz.)
The Damascus Brewery is located on 2nd Street and offers both indoor and outdoor seating. (If you sit outside, you'll have a gorgeous mountain view.)
The food is delicious–we recommend the wings, burgers, and nachos. And the beer selection is always changing so there's always something new to try.
3. Hike a portion of the Appalachian Trail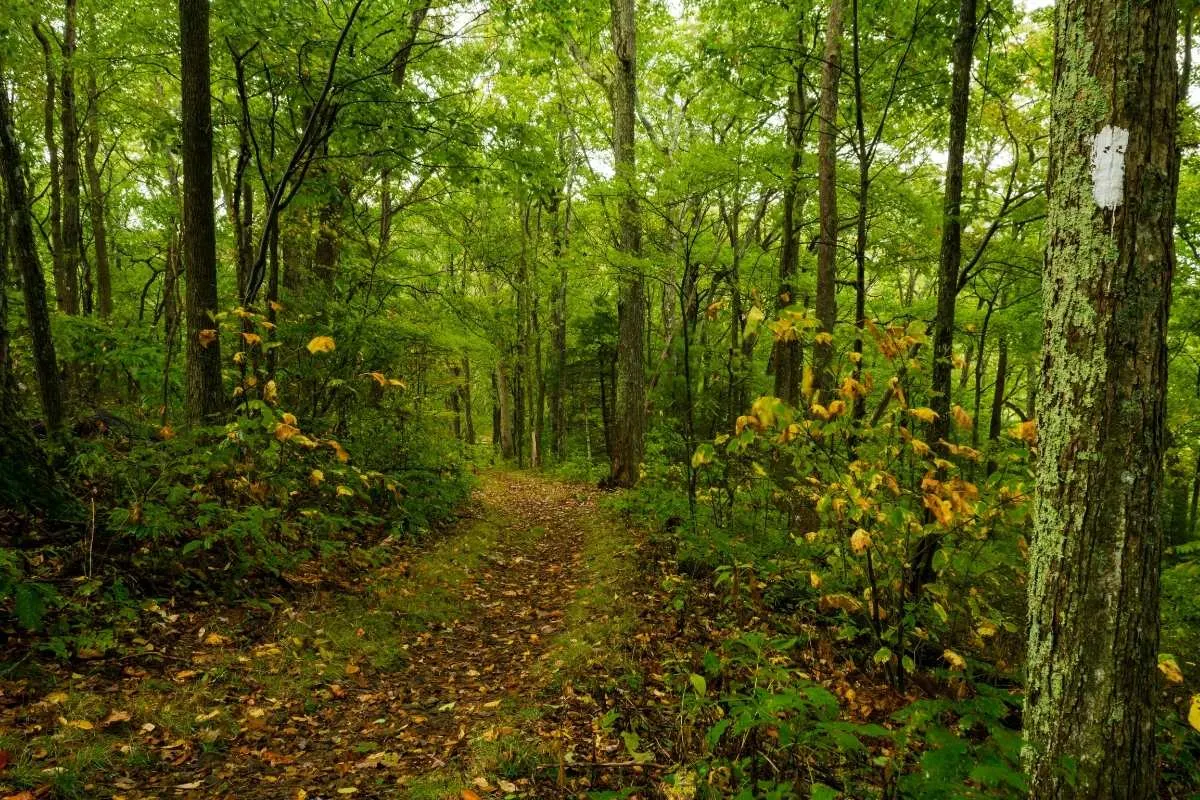 Yes, another trail! But this one is fun to explore just because it's so famous. The Appalachian Trail runs right through Damascus, so it's easy to access.
If you're not familiar with the Appalachian Trail, it's a 2,190-mile long hiking trail that spans from Maine to Georgia. (For comparison, the Virginia Creeper Trail is only 34 miles.)
While you might not be able to hike the whole thing in your lifetime, you can easily hike a portion of it while you're in town. And there are some great views along the way.
4. Shop for new gear at Sun Dog Outfitters
If you need any new gear for your outdoor adventures, Sun Dog Outfitters is the place to go. They carry everything from clothes and shoes to tents and kayaks.
The employees are all very knowledgeable and can help you find exactly what you need. Like most places in this town, everyone is relaxed, friendly, and helpful.
5. Have a nice dinner at the Damascus Old Mill Restaurant
After a long day of exploring, you'll probably be pretty hungry. The Damascus Old Mill Restaurant is the perfect place to refuel. They have a wide variety of food, including pasta, steak, seafood, and more.
The restaurant is located in an old mill (hence the name) and has a really cool vibe. If you can, get a table on the patio so you can enjoy the scenery.
The menu has something for everyone, including vegetarian and vegan options. We recommend fried chicken and cheesecake.
6. Stay in the historic and beautiful Lazy Fox Inn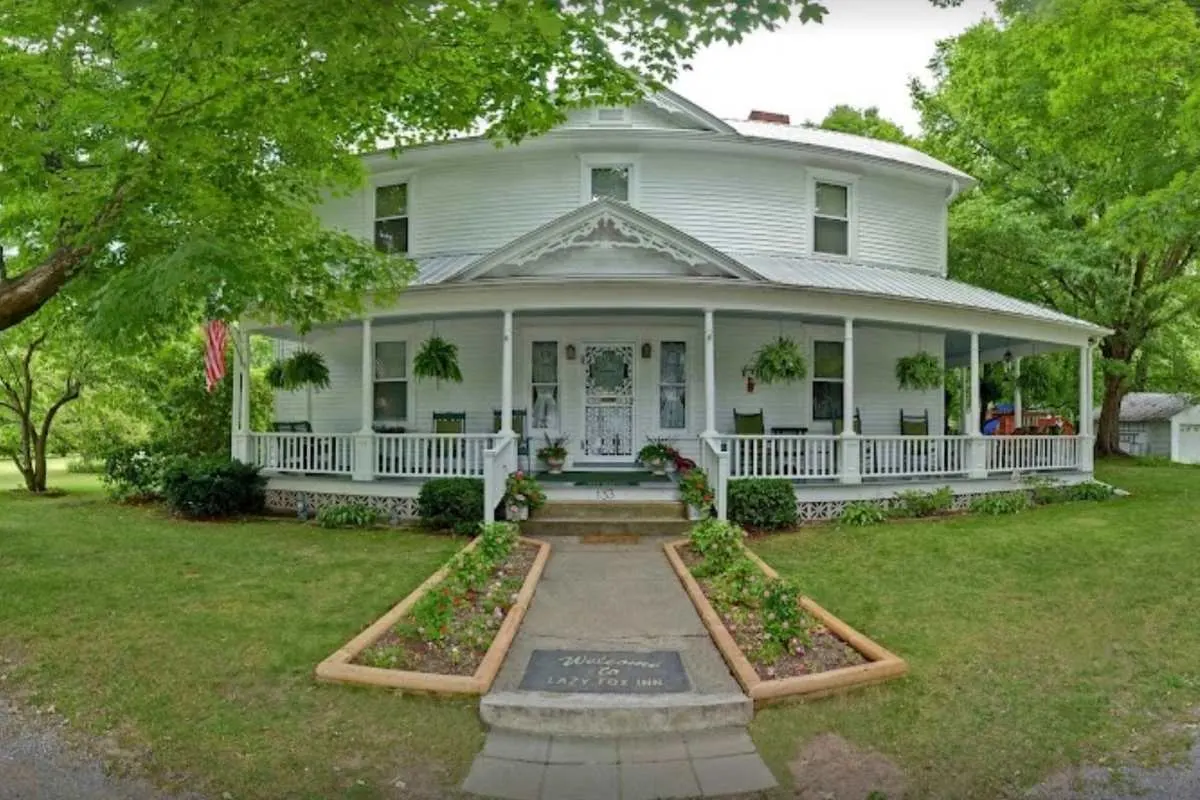 If you're looking for a place to stay while you're in Damascus, the Lazy Fox Inn is a great option. The inn is located on Main Street and is within walking distance of many of the town's attractions.
The inn was built in 1892 and has a lot of character.
It's been remodeled over the years, but it still has its original charm. The rooms are spacious and comfortable and the staff is friendly and helpful.
There's a big covered porch you can relax on, and it feels like an old farmhouse, inside and out. A truly special place.
7. Go kayaking at Whitetop Laurel Creek
Whitetop Laurel Creek is a beautiful spot for kayaking, and it's only a short drive from Damascus. The creek is located in the Mount Rogers National Recreation Area, so there are lots of other activities nearby if you want to make a day of it.
It has class I-III whitewater, making it perfect for anyone with a little experience.
In specially designated sections, you'll find it stocked with trout, too.
So if you're an avid fisherman, this is the place for you.
8. Visit the Abington Farmers Market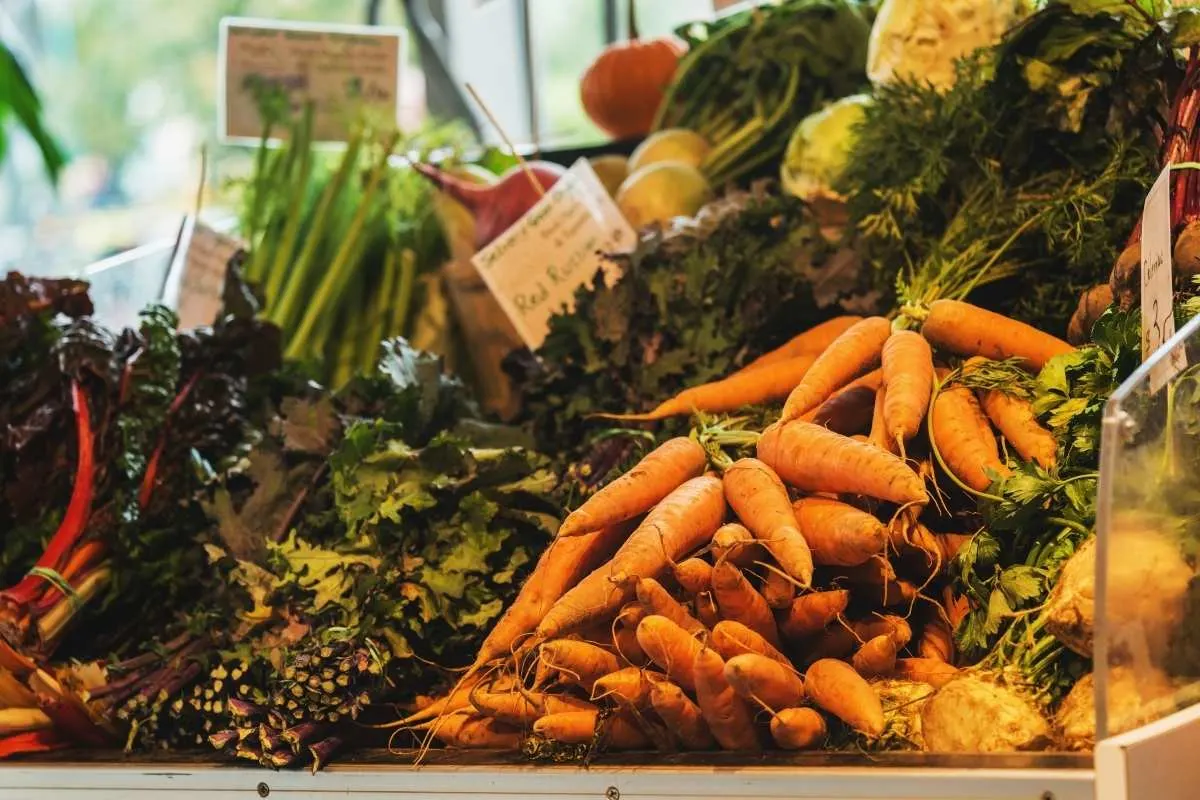 The Abington Farmers Market is open every Saturday from May to October, so if you're in town on a weekend, be sure to stop by. You'll find fresh produce, flowers, honey, and baked goods.
It's about a 19-minute drive from Damascus, and Abington is a cute town with Southern charm that's worth a visit too.
9. Stay in a cabin at Willow Tree Retreat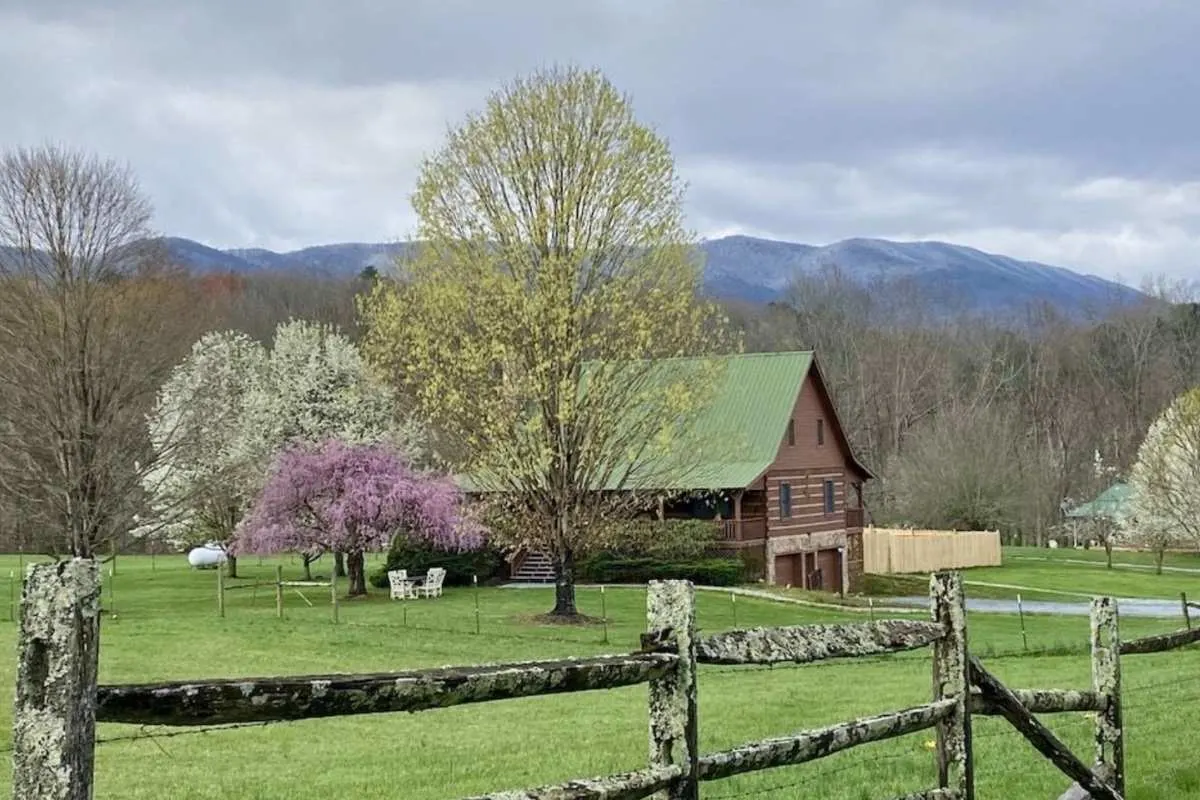 If the need and breakfast feel of Lazy Fox isn't your thing, try staying in the clean and comfortable cabins at Willow Tree retreat. With a list of amenities that'll make you feel right at home, it's the perfect place to relax after a day of adventure.
You can also book massages and other spa treatments, so it's the perfect place to unwind.
10. Shop for handmade items in downtown Damascus
There are several shops in downtown Damascus where you can find handmade items, including pottery, jewelry, and quilts. It's the perfect place to find a unique souvenir or gift for someone back home.
You can also find locally made food items, like jams and jellies, at some of the shops. So if you're looking for a tasty treat to take home with you, downtown is the place to be.
Enjoy your visit to one of the most beautiful places in Virginia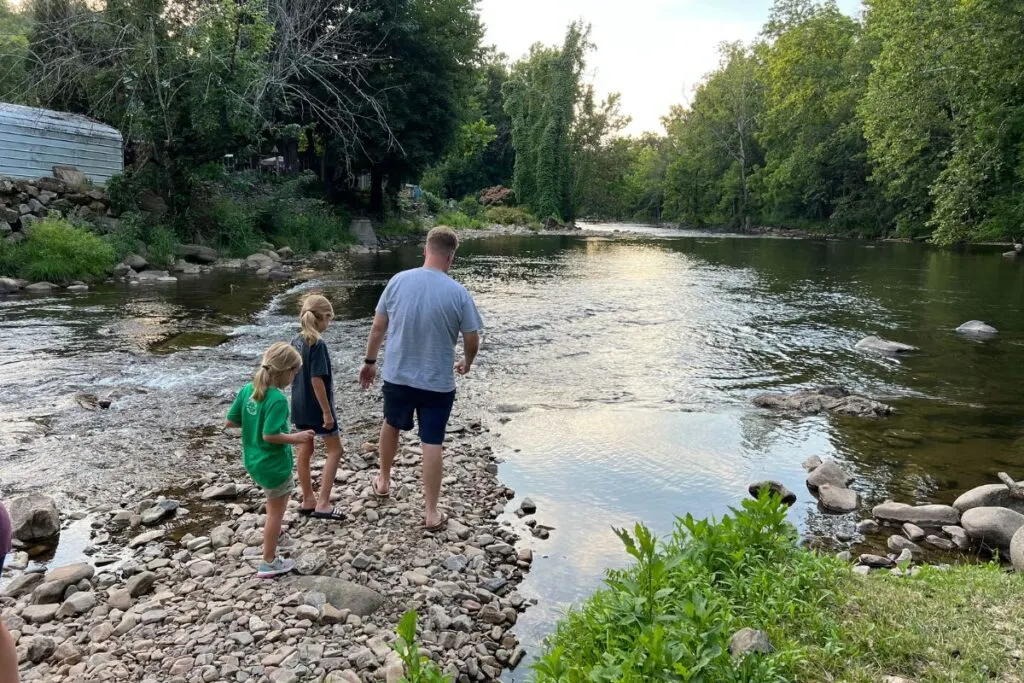 If you're looking for a charming small town with plenty of outdoor activities to keep you busy, be sure to add Damascus VA to your list.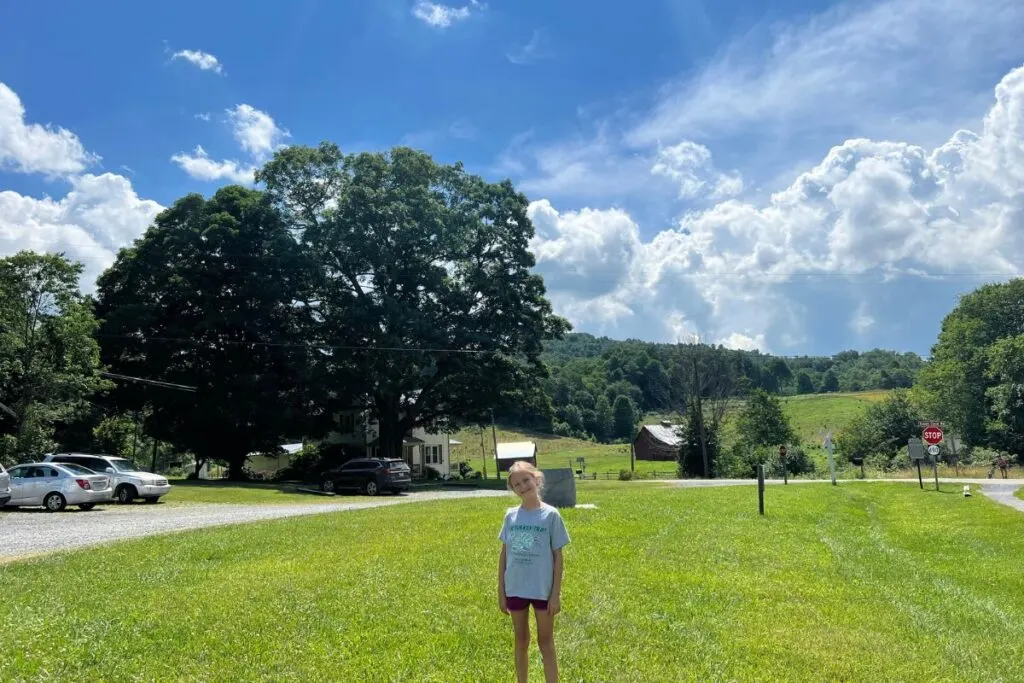 From hiking and biking trails to breweries and movie theaters, there's something for everyone in this quaint little town.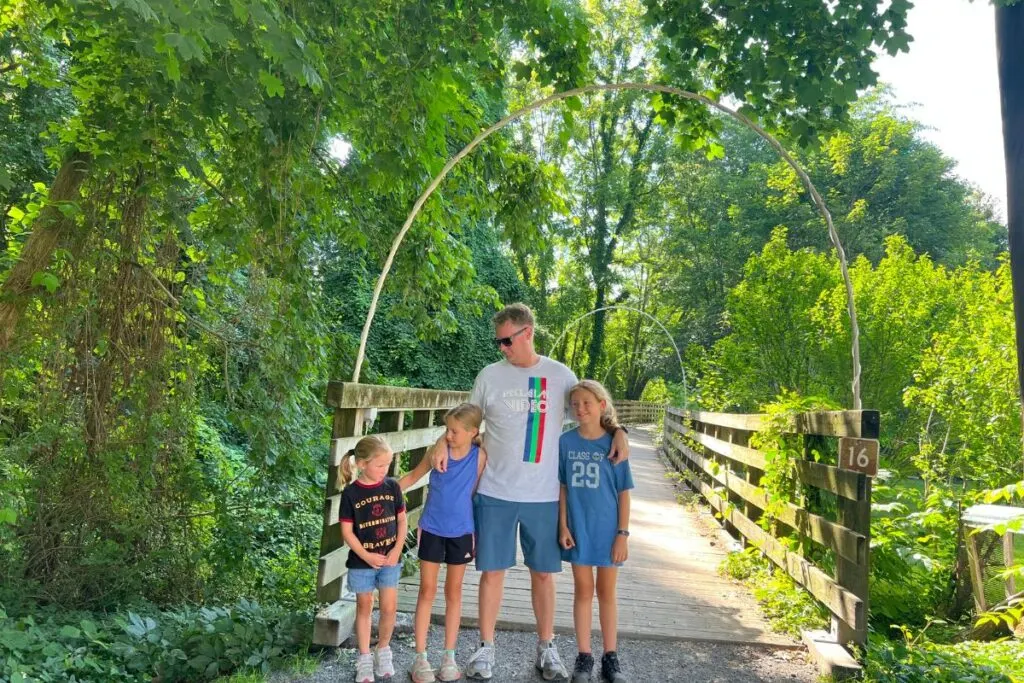 Most of the fun revolves around accessing nearby trails, so if that's your thing, you'll definitely want to check it out.
You'll also love