Questions or Comments? Feel free to contact us!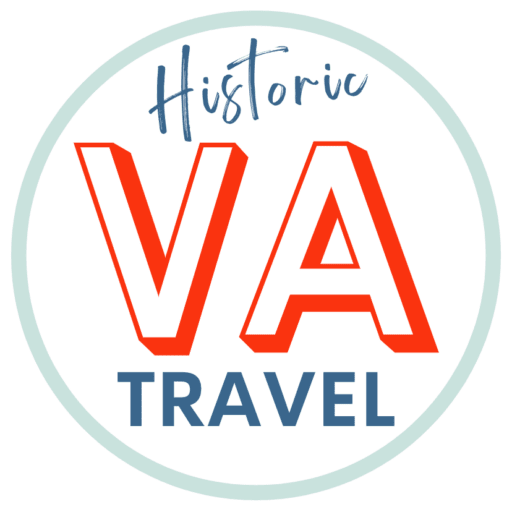 Send us an email at virginiahistorictravel (at) gmail .com
Please keep in mind that we do not offer trip planning or itinerary services.
We do love working with tourism partners to promote attractions and destinations. If you want to contact us regarding media visits, FAM trips, media events or sponsored campaigns, we are happy to talk with you.
Interested in writing for us? See our Writers Guidelines.