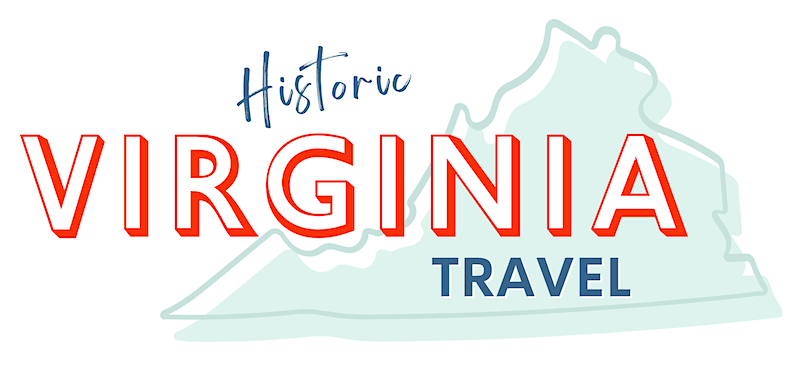 Historic Virginia Travel is a love letter to the Commonwealth of Virginia! After all, Virginia is For Lovers, right?
We want to share everything that we love as residents of Virginia, as well as the neighboring state of West Virginia.
Created by a Virginia local (Fredericksburg, to be exact), our goal is to share the best of the state and surrounding areas so that you can plan your travel without stress.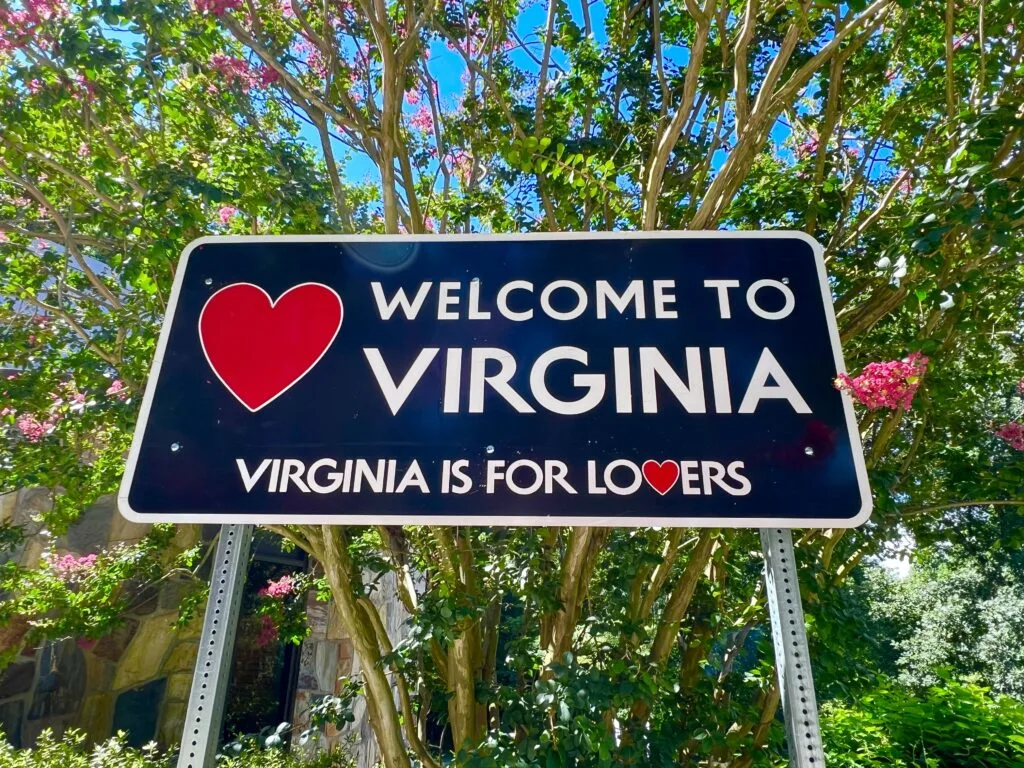 The team behind Historic Virginia Travel is comprised of travel writers that live in the state and visit often to make sure the information we share is up to date, relevant to travel, and helps you save time and money.
We are a member of Society of American Travel Writers (SATW) as well as North American Travel Journalists Association (NATJA).
Our work has been published in national and international print publications for two decades, as well as major online media outlets.
Are you interested in helping us share travel tips for Virginia or West Virginia? Check out our Writers Guidelines.