Picking your own flowers in a beautiful field is a memory that is a perfect souvenir from your visit. These U-pick flower farms in Virginia offer pick your own experiences throughout the year.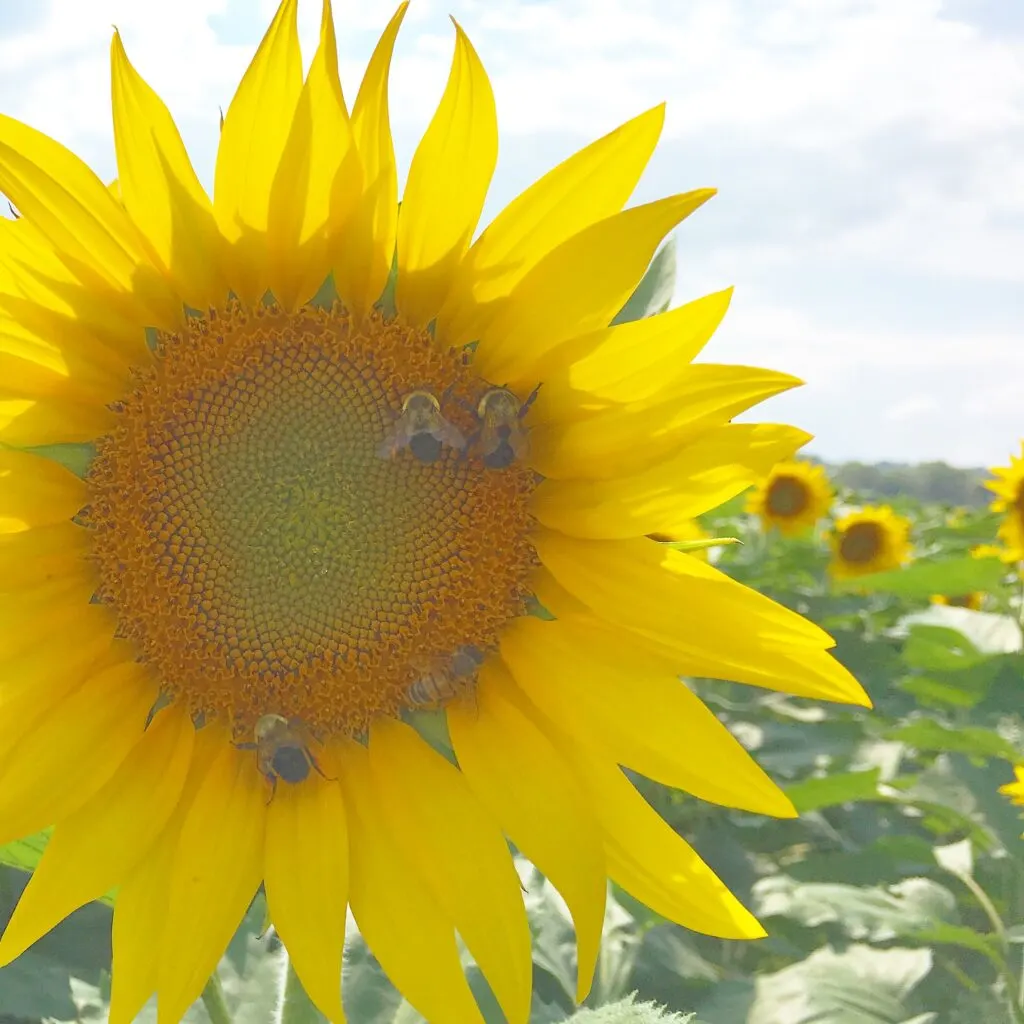 Always contact a farm before your visit to see what plants are currently in bloom, as weather affects the availability of flowers.
Braehead Farm
Location: Fredericksburg, VA
Braehead Farm offers a HUGE selection of produce to pick at their farm, in addition to flowers.
At some times of the year (usually June-September), you can pick your own flowers, including:
Zinnias
Celosia
Wildflowers
Sunflowers
There is no admission fee for their you pick fields.
Burnside Farms
Location: Haymarket, VA

Burnside Farms has acres and acres of u-pick flowers in the Spring and Summer, as well as Christmas trees in the winter.
In spring, the Festival of Spring occurs for three weeks in April. More than 150 varieties of tulips and 30 varieties of daffodils are available for cutting.
In the summer, there are 70 acres of u-pick sunflowers, as well as a sunflower maze. The Summer of Sunflowers is held for 3-4 weeks in July.
You must purchase a ticket to enter the u-pick flower farms. The ticket does include free flowers.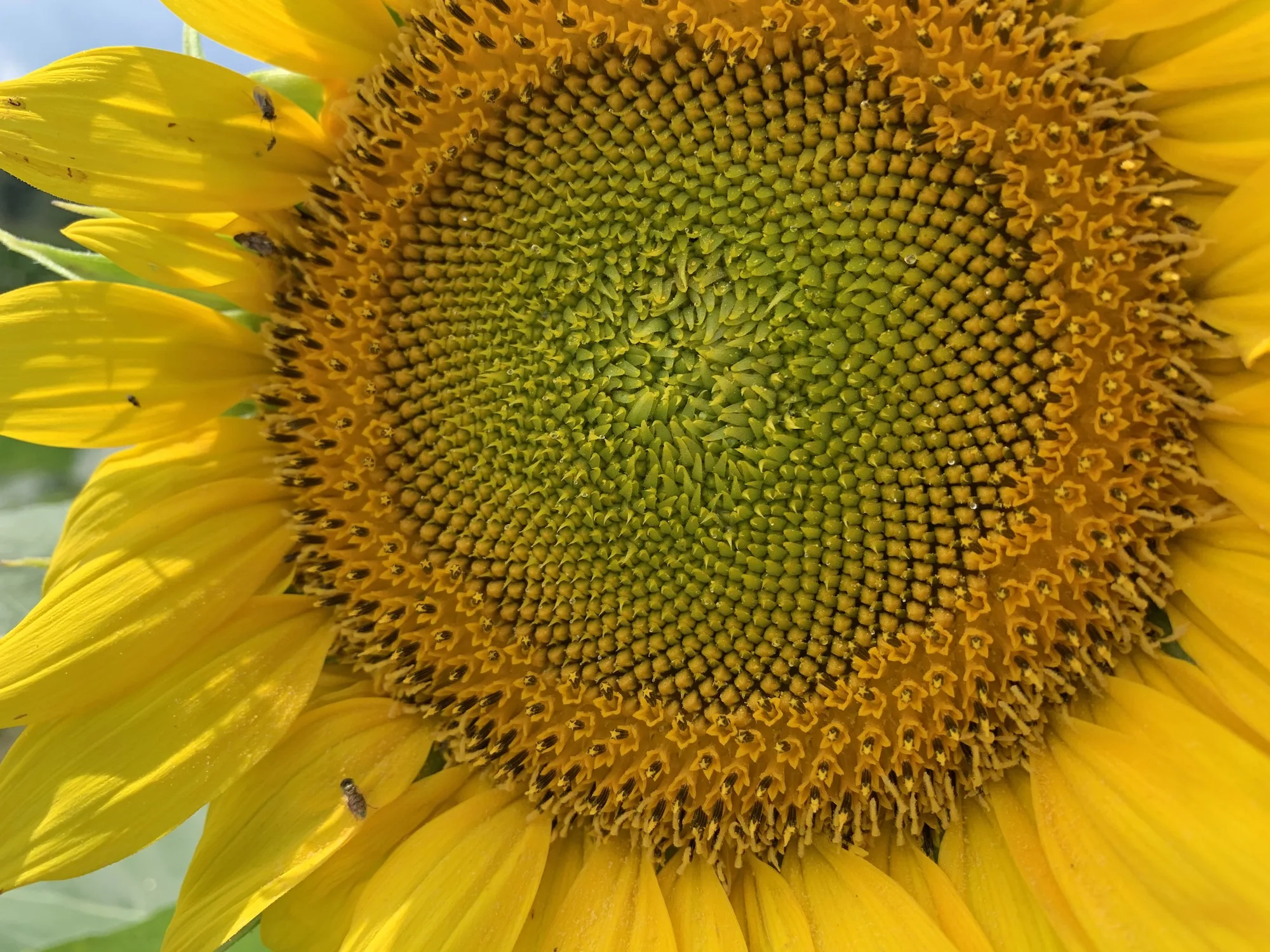 Fields of Flowers
Location: Purcellville, VA
Fields of Flowers is a pick your own flower farm that is open Fridays through Sundays from May to October.
There are two sizes of containers that you can choose from. Pay for a cup or a pail and fill it full of flowers you pick.
It's an honor system at this family-owned farm, so be sure to bring cash, check or pay via Venmo.
Flowers throughout the year include:
Bee Balm (monarda)
Celosia
Cone flowers (echinacea)
Cosmos
Dahlias
Hydrangeas
Marigolds
Monarda
Rudbeckia (black eyed susans)
Peonies
Phlox
Red hot pokers
Salvia
Scabiosa
Shasta daisies
Snapdragons
Strawflowers
Verbena
Veronica
Yarrow
Zinnias
Great Country Farms
Location: Bluemont, VA
Sunflowers are the number one flower to pick at Great Country Farms.
If you want to visit their sunflower fields on this 400-acre working farm, you will need to buy tickets for admission.
U-pick flowers are an additional cost on top of the admission fee. Be sure you bring your own clippers for cutting the sunflowers, otherwise you will need to buy clippers at the farm.
Hollin Farms
Location: Delaplane, VA
A fourth-generation family farm with a unique history, Hollin Farms primarily offers vegetables, fruits and even beef and hay. You can even dig your own potatoes, which is a rarity among u-pick farms.
There are flowers available, including:
Interestingly, the founder of Hollin Farms started a modern housing community and raised performance bulls, in addition to starting the farm.
Hope Flower Farm & Winery
Location: Waterford, VA
Flowers fields and a winery are found at Hope Flower Farm, making this location a great date night or girlfriends getaway. The family-owned farm is 25 acres of beauty in Northern Virginia.
U-pick flowers include sunflowers and dahlias, but be sure to check their website before visiting because times are limited.
You can always find fresh cut flowers from the fields in the farmhouse store, as well.
Mackintosh Fruit Farm
Location: Berryville, VA
Mackintosh Fruit Farm offers pick-your-own fruits, vegetables, and flowers! Every week there is a different variety of crops available, so they update their website with what is ready for picking that week.
Among the flowers available through the year are:
A hard cider room on site makes this an outing that is perfect for a few hours of relaxation on the farm.
Messick's Farm Market
Location: Bealton, VA
While there is a huge market at Messick's Farm Market to pick fresh fruits and vegetables, there is a pick your own flower field, too.
A visit to this farm can take half a day, with the pick-your-own experiences, a cafe, playgrounds, petting zoo, a zip line and more!
Their Sunflower Festival is an especially gorgeous time of the year to visit.
Twice a month there are Cruise Ins with interesting cars come to the farm and lots of activities for the entire family.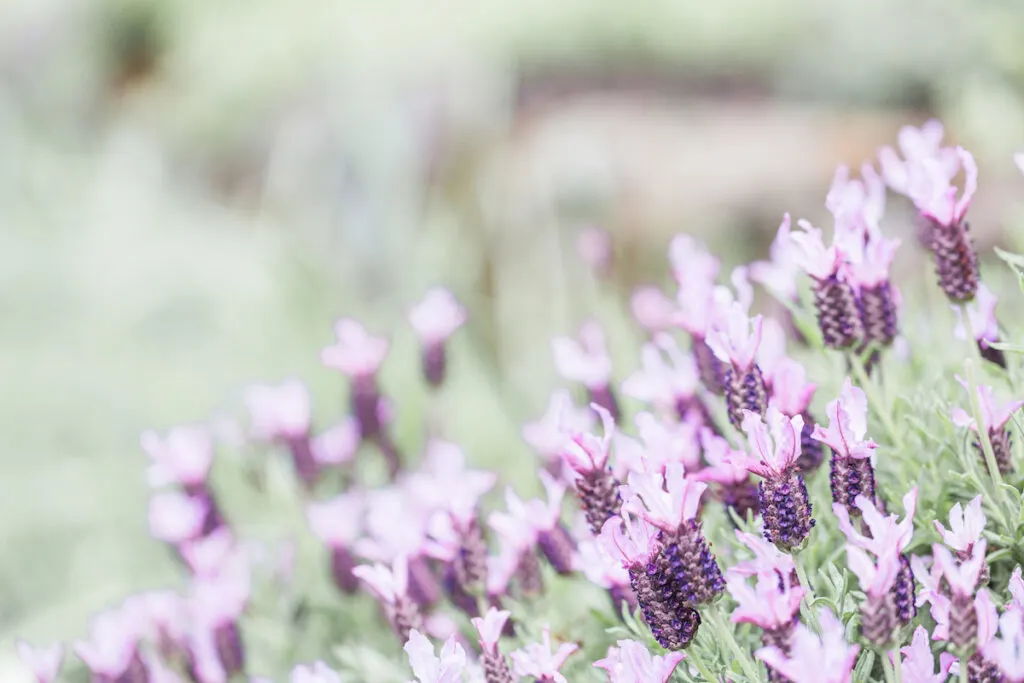 Seven Oaks Lavender Farm
Location: Catlett, VA
Not just for lavender, you can find u-pick flowers at Seven Oaks Lavender Farm throughout the Summer.
Once the lavender is done blooming in late Spring, you will find herbs and flowers including:
Rosemary
Thyme
Zinnias
Celosia
Yarrow
Echinachia
Hydrangea
Batchelor's Buttons
Shasta Daises
Sunflowers
Seven Oaks Lavender Farm has lavender snacks and drinks, as well as crafting events during the year. It's a fun place to do some shopping and enjoy the flower fields. It is located about an hour west of Washington, D.C.
There is a small entrance fee to enjoy the farm.
The Homestead Farm at Fruit Hill Orchard
The family that owns The Homestead Farm at Fruit Hill Orchard are fifth-generation farmers who believe in growing food without the use of chemicals. If produce grown using organic methods is important to you, then this is the place you want to come!
Sunflowers are the flowers to pick here, and the fields are so beautiful they were named one of the Top 25 Sunflower Fields in the United States by Pioneer Woman.
U-pick sunflowers are available in the fall around September and October. If you love these cheerful blooms, make plans to visit during their annual Sunflower Festival.
Under the Stars Farm
Location: Gloucester, VA
This lavender farm is a prayer come true for the family that owns and operates it. Buy a ticket for picking lavender from the fields at Under the Stars Farm or enjoy one of their lavender workshops, with experiences such as blending teas or making a lavender wand.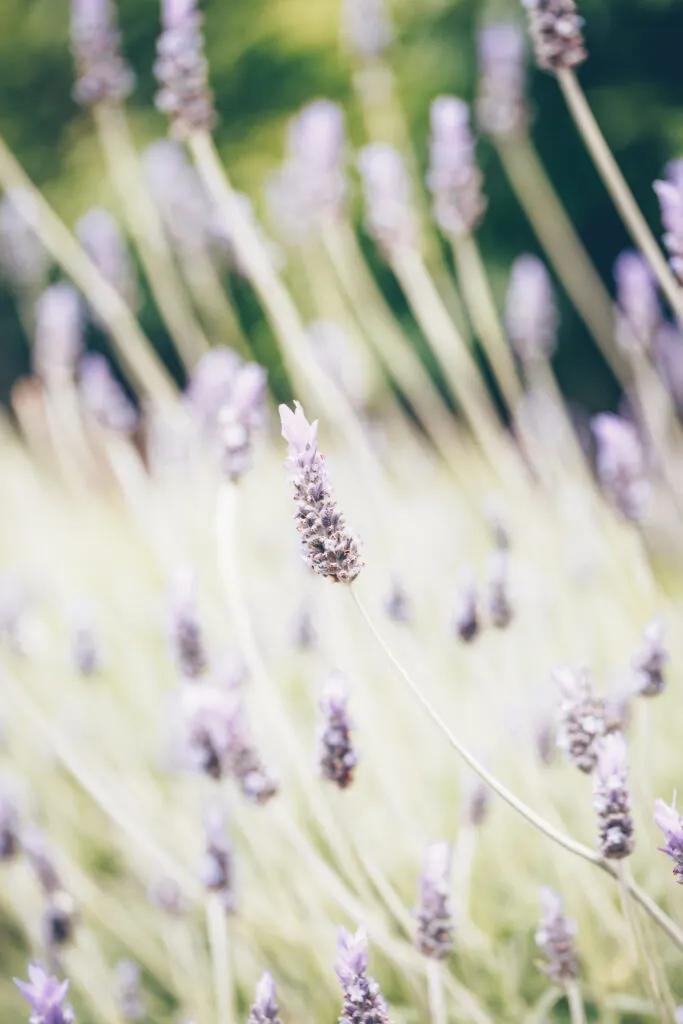 White Oak Lavender Farm
Location: Harrisonburg, VA
This lavender farm is unique because it has both a Spring and a Fall bloom of lavender to pick. Another bonus is the Purple Wolf Vineyard which has 13 wines and a variety of beers.
White Oak Lavender Farm is so large that they have audio guided farm tours, a labyrinth, and a Discovery area with gardens, a pond and other unique things to see.
Add an Animal Experience to your visit for the chance to cuddle with cute goats!
If you love u-pick flower farms in Virginia, be sure to see these farm experiences, too: