Overshadowed by the DC area and Fredericksburg, Stafford is a beautiful area with many parks, nature preserves, and cultural centers to explore.
But it's hard to know where to start when you're looking for things to do in Stafford Virginia.
We have compiled a list of our favorite activities in Stafford so you can make the most of your time in this wonderful area.
The best things to do in Stafford County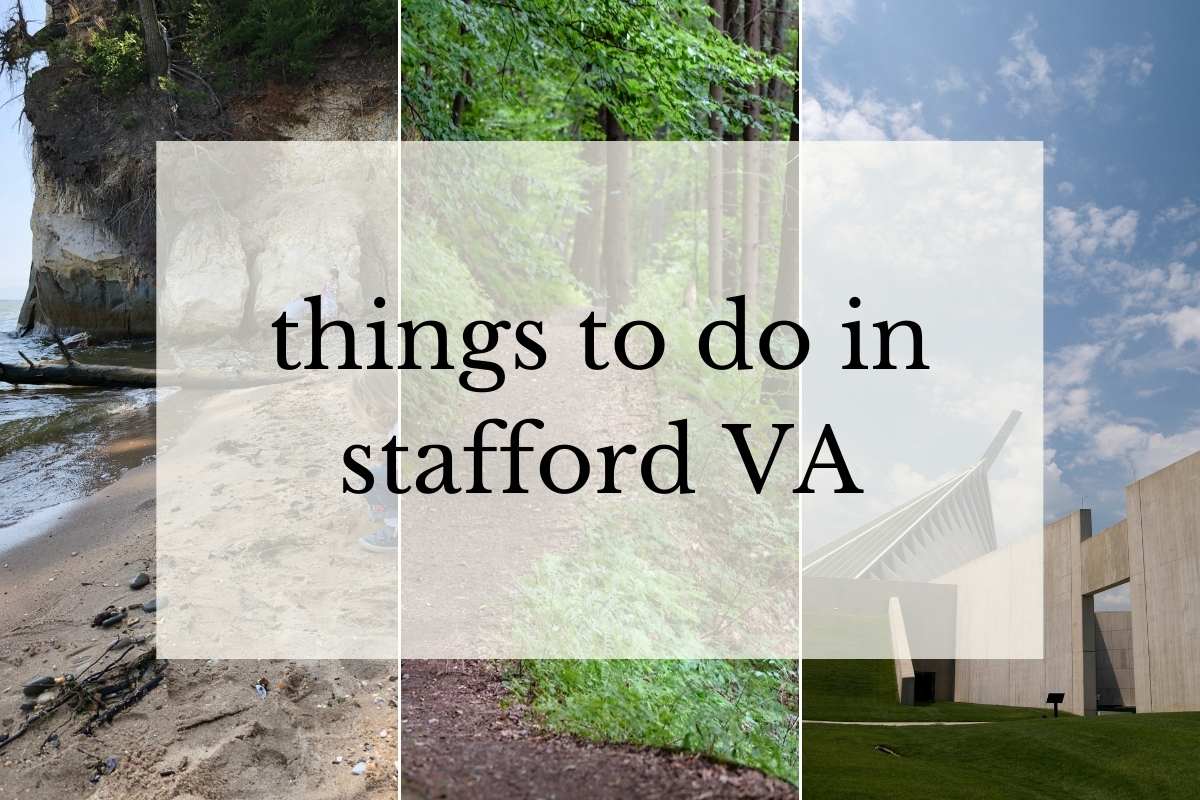 Chatham Manor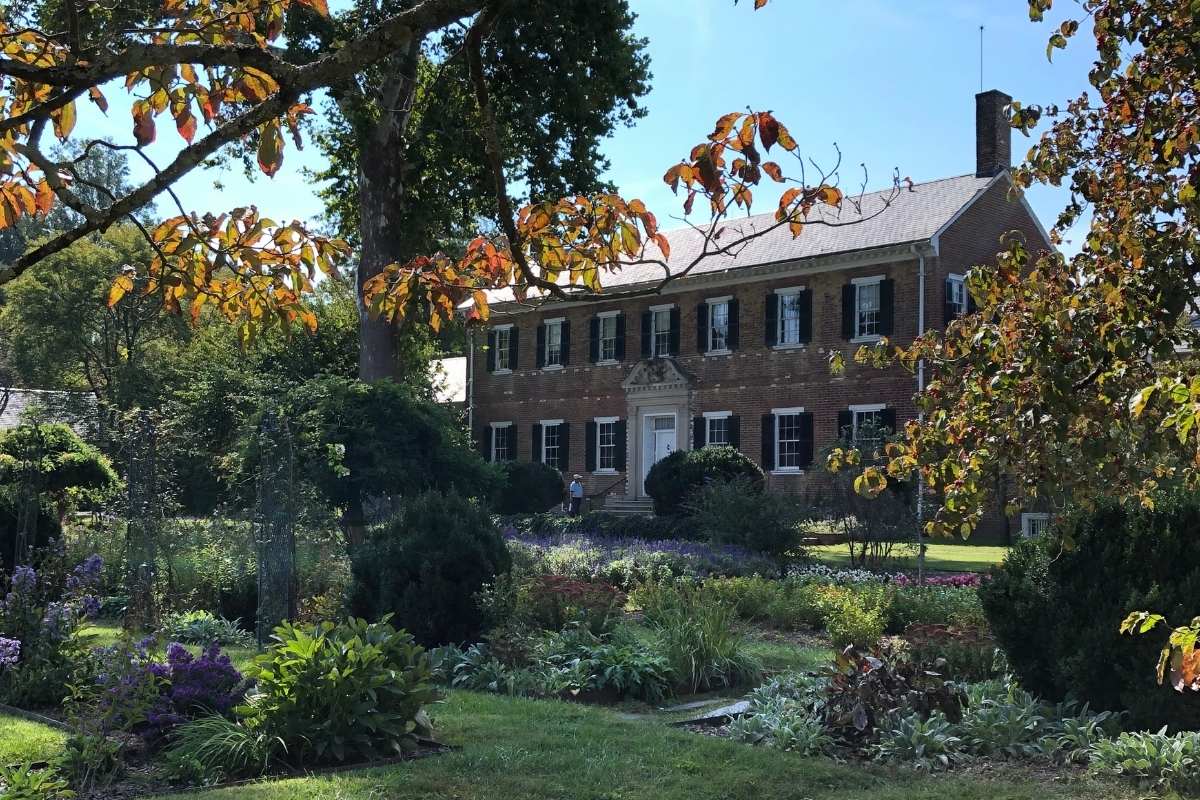 Chatham Manor, right over the Rappahannock River from Fredericksburg, is a beautiful spot to spend a few hours.
It was initially used as a Union Army headquarters during the Battle of Fredericksburg and has been restored since it was destroyed by fire and damaged in the Civil War.
The manor contains exhibits that visitors can view during their tour, including rooms with five different exhibits.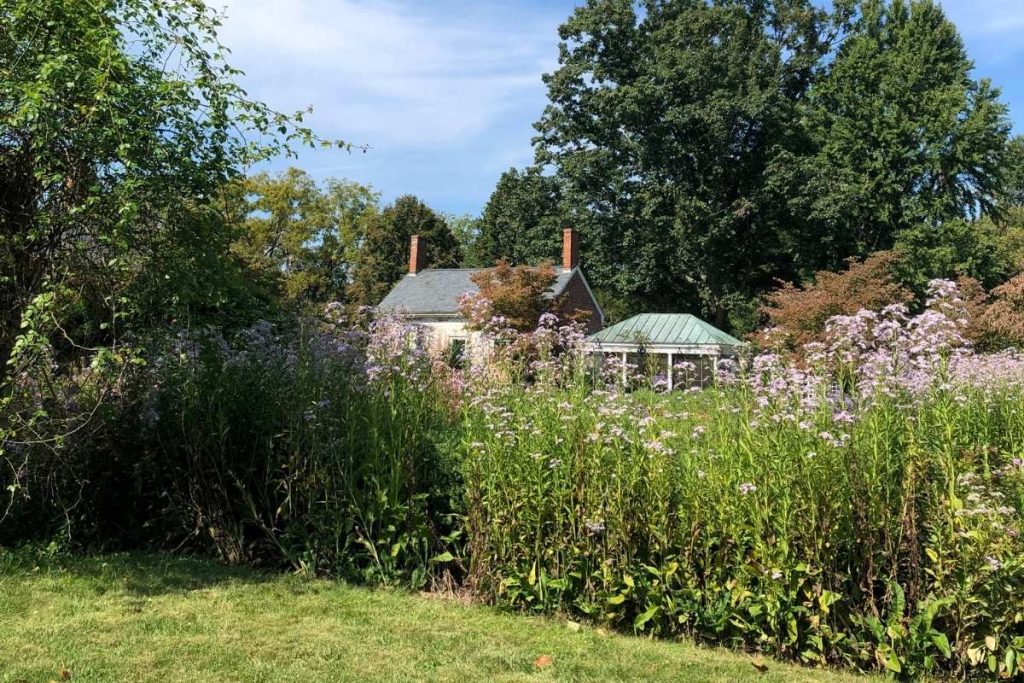 You can get stunning views of the Rappahannock River and explore the beautiful gardens.
Admission to park is free.
Gari Melchers Home
The Gari Melchers Home and Studio is a museum located in south Stafford. The tour starts with a short film that leads guests into a guided tour of the museum before transitioning into the galleries.
Like Chatham, Melchers is a cross between a museum and garden. In addition, there is a bike track at the Belmont-Ferry Farm Trail that bicyclists are able to use.
It's open daily from 10am-4pm
Ferry Farm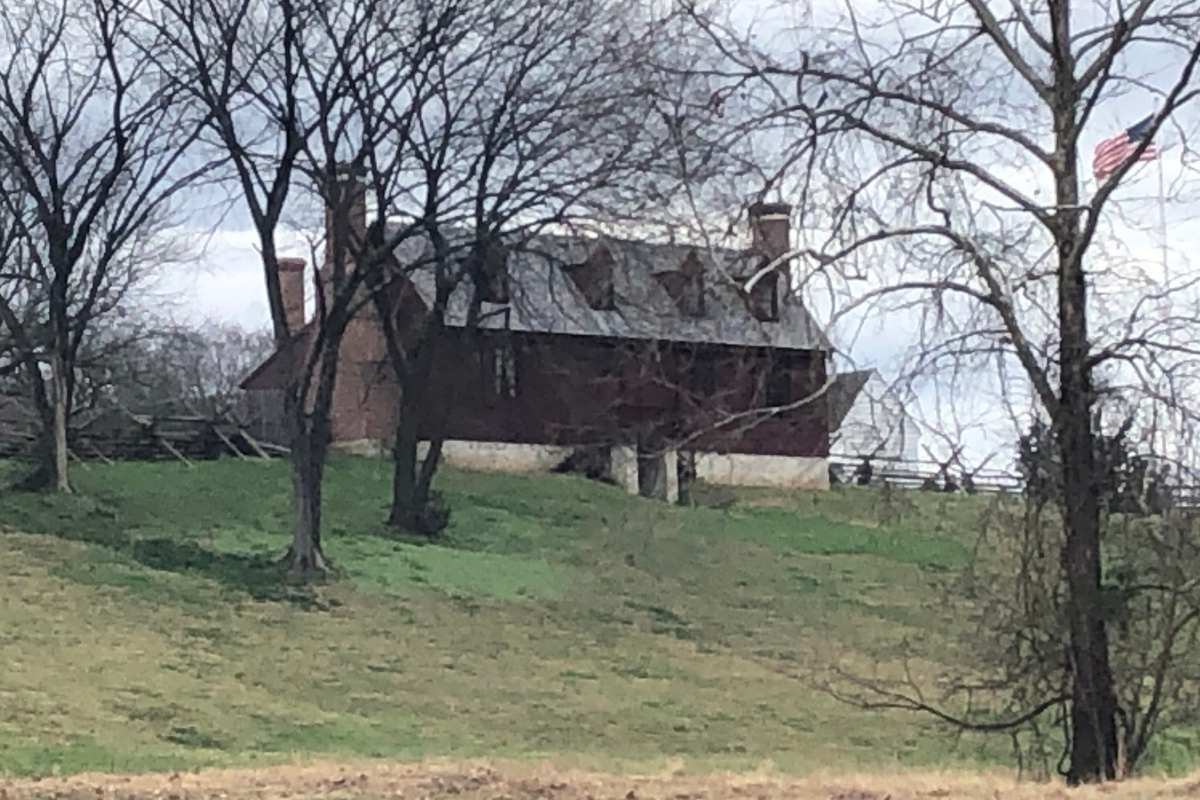 George Washington spent some time as a child at the George Washington Ferry Farm in Fredericksburg, Virginia. You can learn more about him and his childhood during your visit to the George Washington Ferry Farm with 45-minute guided tours of Kenmore House and gardens, or self-guided tours. Ferry Farm is open from 10 AM to 5 PM in the peak season.
Check-in for tickets begins at the Visitor Center and a map of the farm is given so you can check it all out.
National Museum of the Marine Corps
Okay, it's technically over the county line, but if you're in the Stafford area, this is a must-see.
The National Museum of the Marine Corps offers a testament to the United States military history and features exhibits that include uniforms, equipment, vehicles, artillery, and photographs.
The museum also has an IMAX theater that screens documentaries about the Marines.
Admission to the museum is free.
Widewater State Park
The Widewater State Park is a beautiful park located in Stafford, Virginia. The park offers many activities for visitors, including fishing and hiking. In addition, the park has a vast expanse that can be explored.
The park is 8 miles away from Fredericksburg and is well worth a visit!
Stafford Civil War Park
Virginia is a paradise for Civil War buffs, and Stafford has plenty for you to see.
The Stafford Civil War Park is a beautiful, 41-acre park that commemorates the American Civil War. This site served as one of the largest Union encampments during the war and is now open to visitors for exploration and education. There are many activities available at the park, including hiking, swimming, fishing, rock climbing, kayaking, biking, and nature walks. In addition, there are plenty of battlefields in Fredericksburg which can be explored on your own or with a guided tour from the visitor center.
The Stafford Civil War Park has driving tours, walking trails. It is an educational site that provides much insight into what happened in this part of history.
Aquia Landing
The Aquia Landing is a park located in Stafford, Virginia. It offers a quarter-mile of beach that is open year-round and features outdoor games and historic sites. The park also has natural settings surrounded by wooded and marshy areas. The Aquia Landing provides recreational amenities such as pavilions with picnic tables and sand volleyball courts.
You'll find a number of public facilities like pavilions, playgrounds, camping sites, bike trails, etc. The Aquia Landing is close to hotels in Stafford that offer shuttle service for guests visiting from outside the area or travelers on a long road trip who need to stop for some rest before continuing their journey.
Crow's Nest Natural Area Preserve
The Crow's Nest Natural Area Preserve is a beautiful natural area located in Stafford, Virginia. This preserve has more than 750 acres of wetlands, 2200 acres of hardwood forest, and 20 miles of stream and wetland. There are many hiking trails that can be enjoyed at the Crow's Nest Natural Area Preserve.
The area was once a military installation for Fort Belvoir, but now it is mostly preserved as open space.
Nearby:
Stafford is a large county. The northern end is very close to the DC suburbs of Northern Virginia, while the southern end is very close to Fredericksburg. Depending on what half of the county you find yourself in, there's plenty to do within driving distance.
There are so many ways to enjoy Stafford Virginia. Whether you want to explore the natural areas, learn about history at a museum or visitor center, or simply relax on the beach with friends and family, there is something for everyone in this beautiful part of America. And don't forget how close you are to some of the country's popular attractions.