From the beaches of Virginia Beach to the luxury of Hot Springs, you'll find everything you're looking for in this beautiful state. Whether you're coming from far away or live here already, Virginia is the perfect place for girls' weekend getaways! No matter what you're looking for, you're sure to find it here. So what are you waiting for? Pack your bags and come on down!
1. History and Shopping in Charlottesville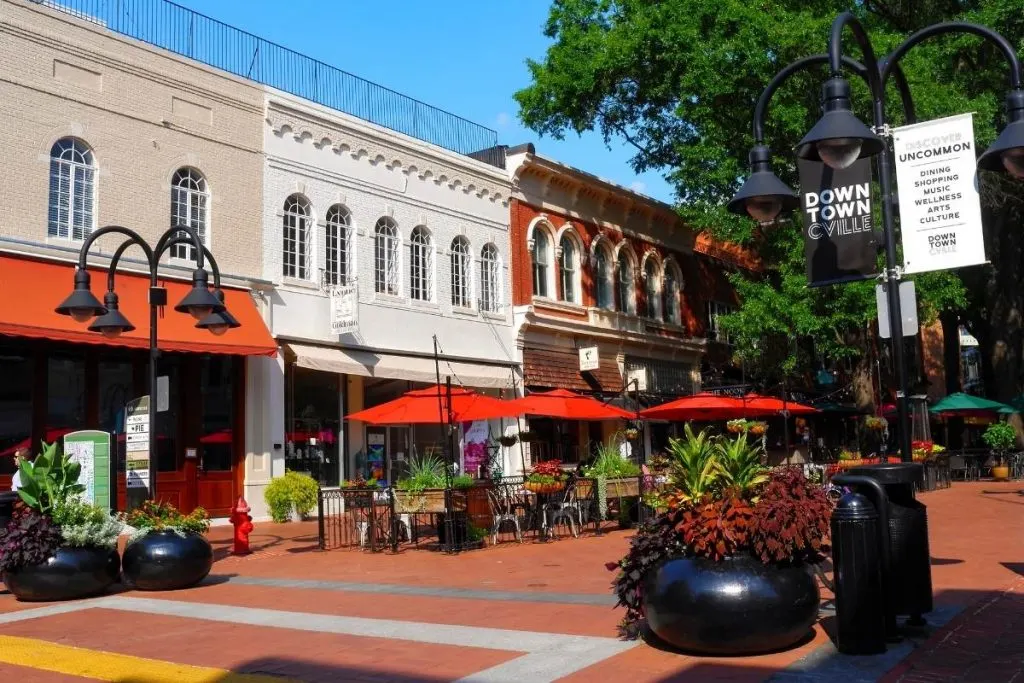 Charlottesville is a city located in the central region of the Commonwealth of Virginia. As the county seat of Albemarle County, it is an independent city and thus not part of any county. Charlottesville is home to Thomas Jefferson's University of Virginia as well as Monticello, his home and plantation.
There are several major shopping centers in Charlottesville, including Barracks Road Shopping Center, Fashion Square Mall, Hollymead Town Center, Stonefield Village Shops, and The Downtown Mall.
2. Charm and Horse Country in Middleburg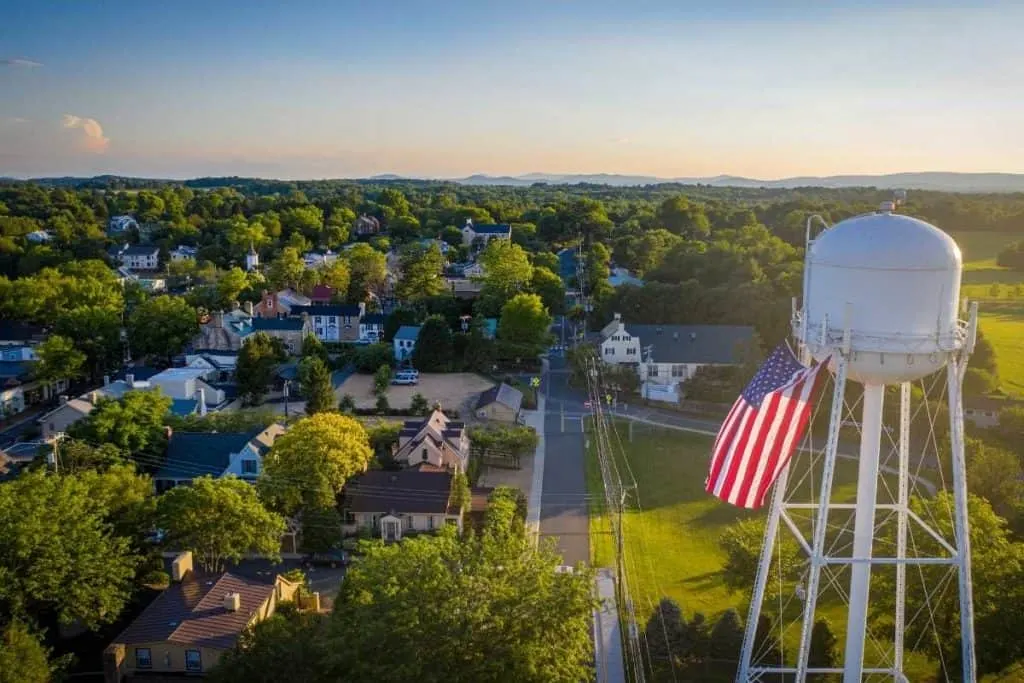 Middleburg, Virginia is a designated American Viticultural Area (AVA) and is home to amazing wineries. The town was established in 1787 and has been a popular stop for visitors traveling between Washington D.C. and Charlottesville, Virginia ever since.
In addition to its many wineries, Middleburg also offers excellent restaurants and charming shops. There's something for everyone in this historic town–from wine lovers to horse country enthusiasts!
3. Small Town Dining and Shopping in Fredericksburg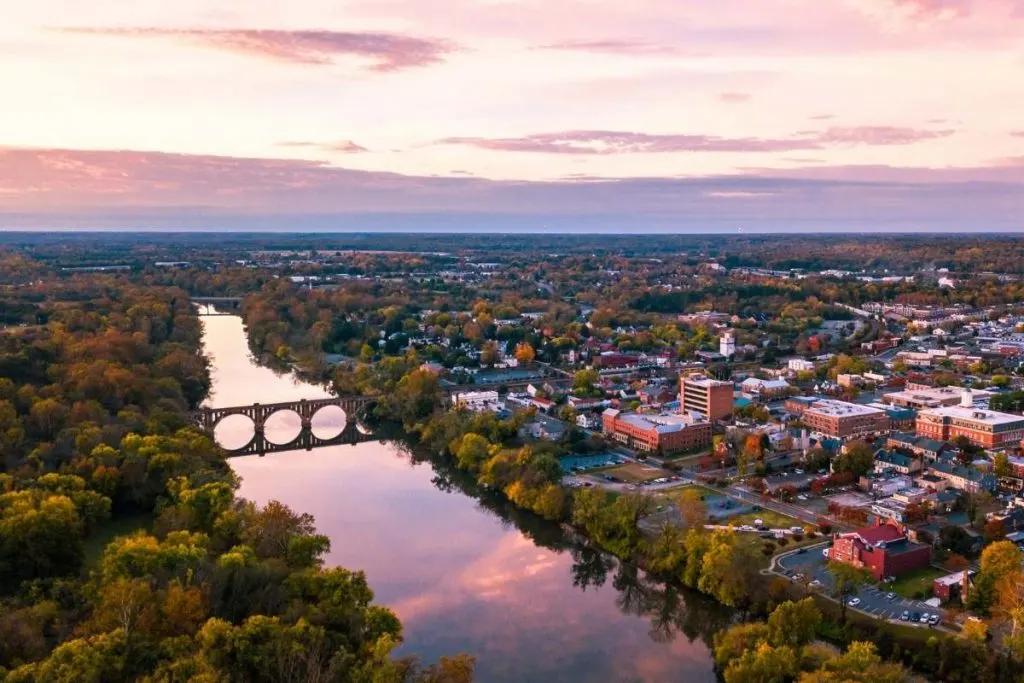 Fredericksburg is a great small town that offers an abundance of unique attractions, including its local restaurants and shops. The downtown area is packed with art, culture, shopping and dining. You can find anything you need in Fredericksburg, from outlet malls to unique shops to recreational opportunities like paint-your-own pottery. This experience includes food, drink, shopping, group activities and sightseeing – so you can make the most of your time in this charming small town.
4. Fun and Sun in Virginia Beach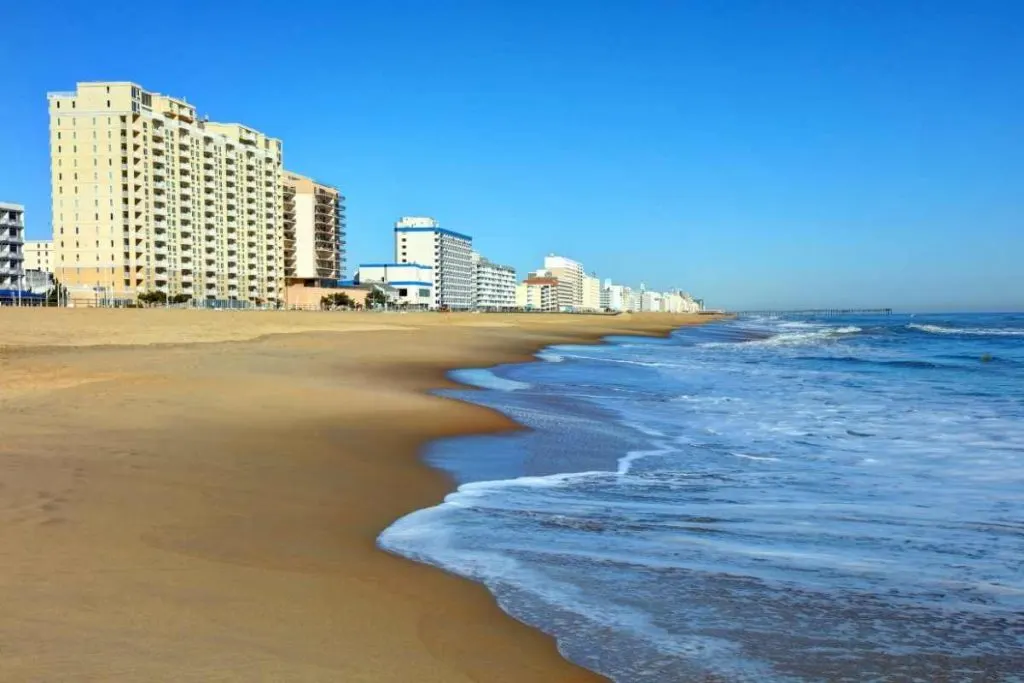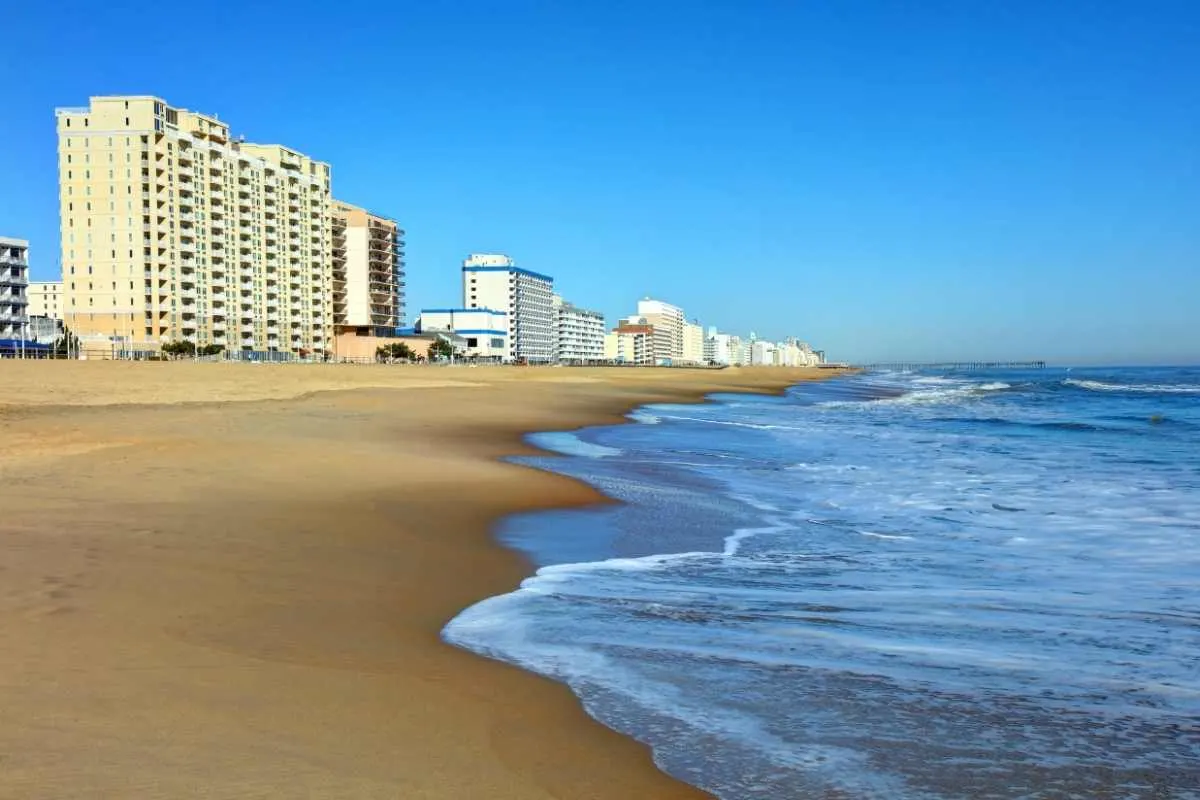 Virginia Beach is a great place to visit if you're looking for a little bit of everything. There's plenty of water sports and activities, like paddle boarding and kayaking, as well as hiking for those who want more of a natural experience. And if you need some downtime, the Resort Beach has a Boardwalk with shops and restaurants that are perfect for enjoying the sunsets.
Biking is also a great way to explore Virginia Beach, and there are plenty of places where you can take in the beautiful views. The Boardwalk at night is definitely worth checking out – it has a different atmosphere than during the day and there's lots of seafood options!
5. Luxury and Relaxation in Hot Springs
Virginia is a beautiful state, and for those looking to enjoy some luxury and relaxation, Bath County is the perfect destination. There are many resorts in the area that offer a wide range of services, from massage to golfing. One resort in particular has a long history–the Omni Homestead Resort was designated as a National Historic Landmark in 1984. This luxury resort has championship golf courses and is famous for its guests.
Atasia Spa offers a wide range of services such as massages. If you're looking for some pampering during your girls weekend getaway, this is the place to go! And if you're feeling adventurous, BlackCat Music Shop & Studio offers musical instruments for purchase and lessons for those interested in playing an instrument. It's like having your own private music lesson right there at the resort!
6. Adventure and Exercise in Damascus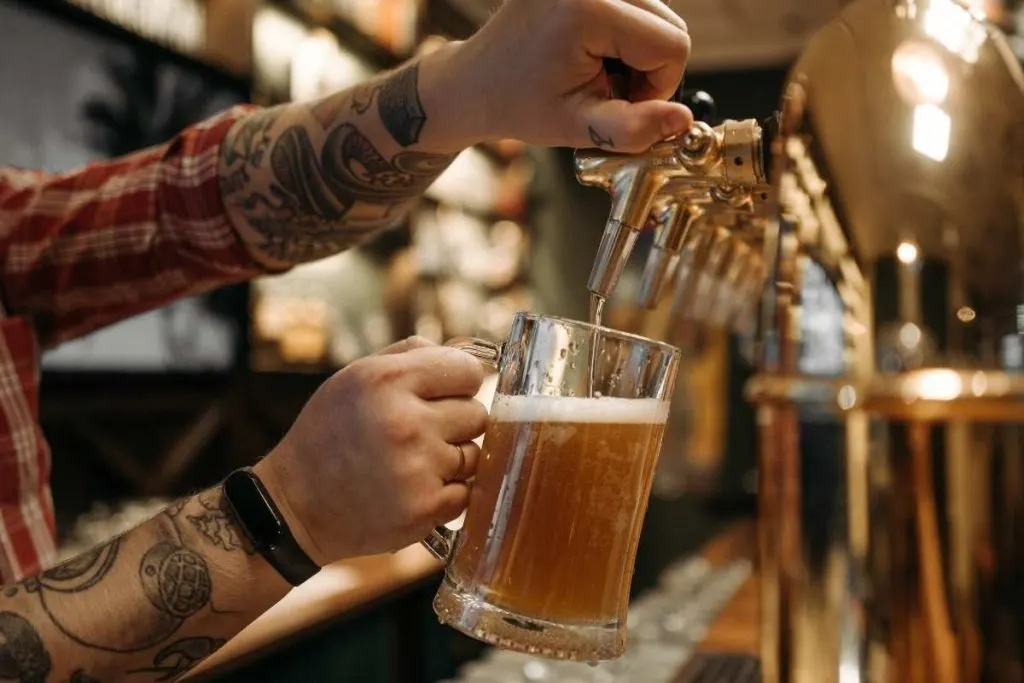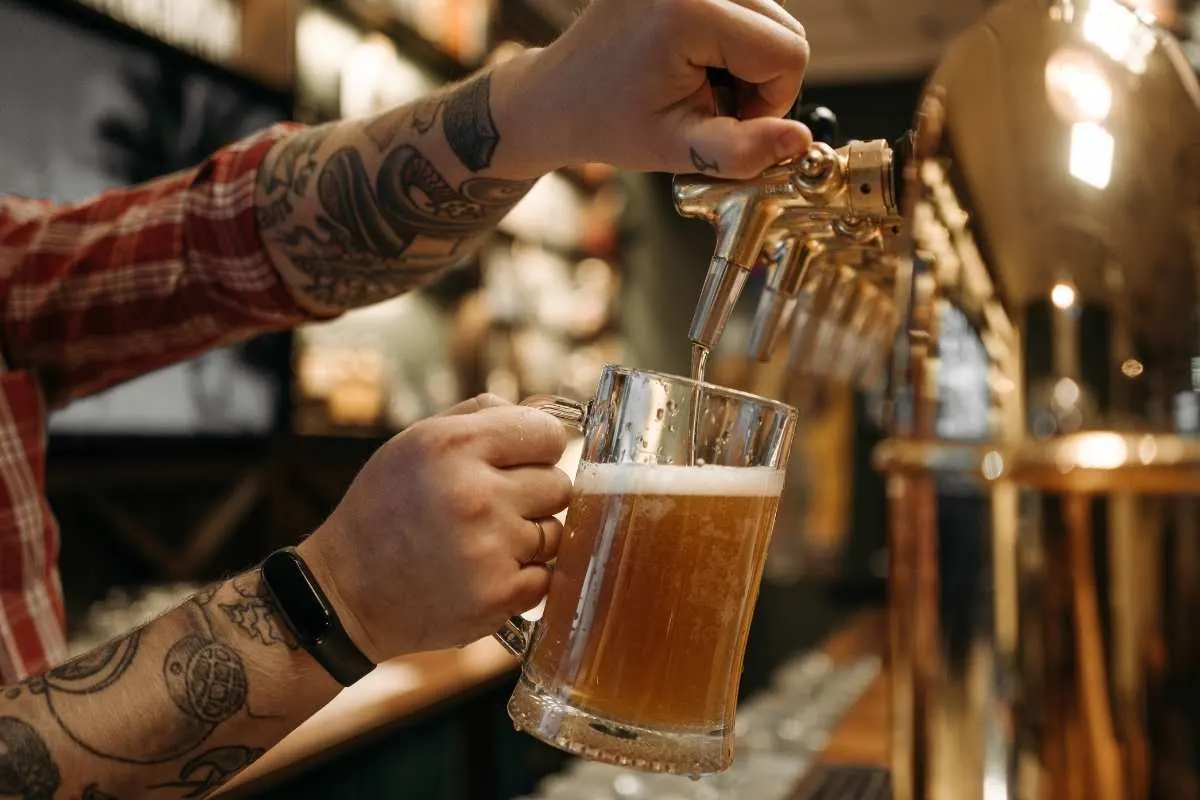 The city of Damascus is great for an outdoor adventure. Outdoor activities in the city include hiking, biking, and camping. There are also a few great breweries in the area that you can visit after a long day of exploring!
Also, if you're looking for something more than just a tourist destination, Richmond, Virginia is the place for you. There's plenty to see and do in this historic city, from St. John's Church to the American Civil War Museum. And if you're looking for some good food and drinks, Carytown is definitely worth checking out!
7. Nightlife and Fine Dining in Alexandria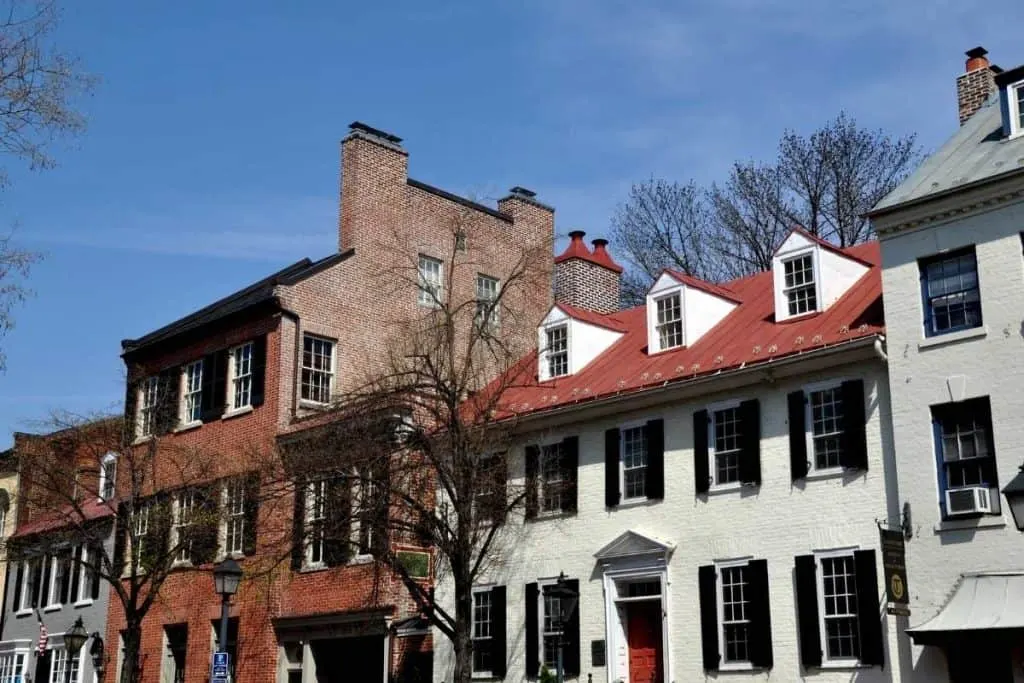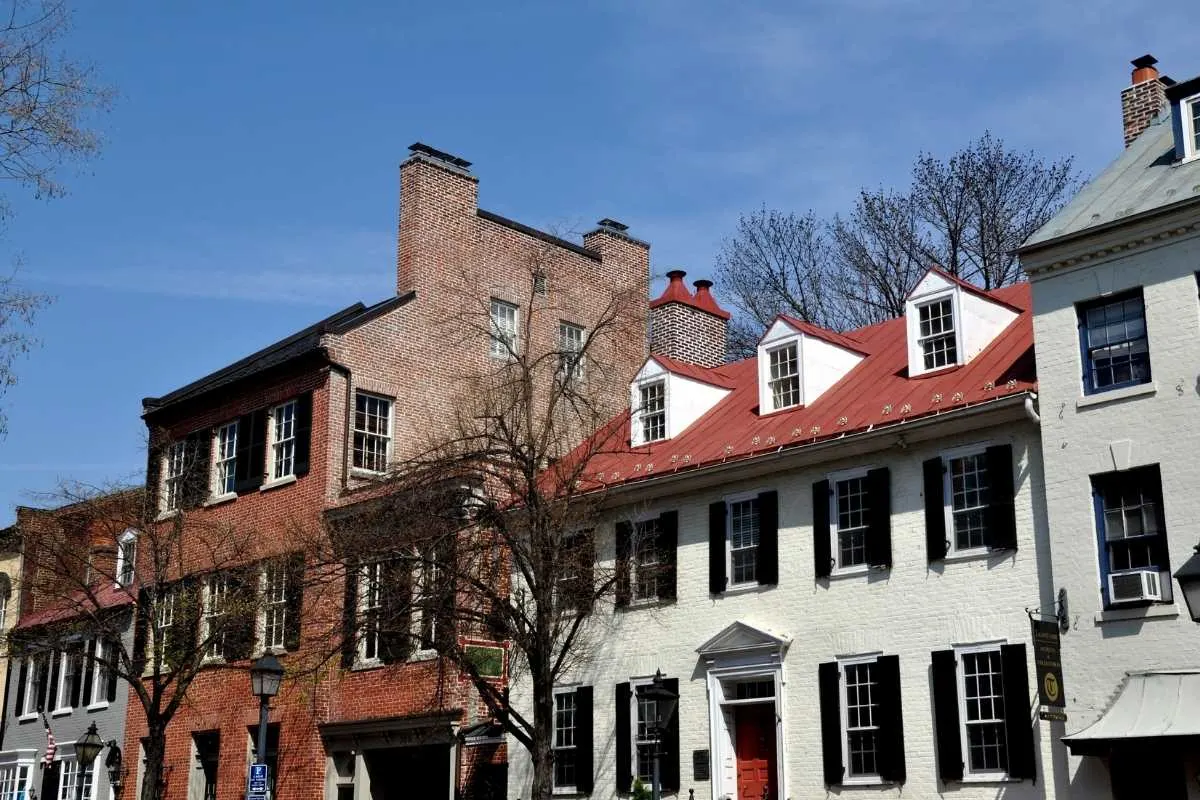 If you're looking for a night out on the town, Alexandria is the place to be. From trendy lounges to upscale restaurants, you'll find something to fit your style.
One of my favorite spots in Old Town Alexandria is The Gadsby's Tavern Museum. It's a beautiful historic building with a rich history dating back to the 1700s. They offer fine dining in an elegant setting, and it's definitely worth checking out!
Another great option is The Fish Market Restaurant. They have an extensive seafood menu, and the atmosphere is really cozy and relaxing. I always enjoy eating there!
And finally, if you're looking for something more lively, head over to King Street. There are tons of bars and clubs in that area, so you're sure to find something that fits your taste. Enjoy!
No matter your taste, there's a town in Virginia for you and your girlfriends. So what are you waiting for? Gather your squad and start planning your next girls weekend getaway!
You'll also love