Retirement is one area that most people look forward to, working hard throughout their lives to get there. Not having to worry about waking up to the sound of your alarm clock and dealing with rush hour traffic is one of the sweet benefits of retirement.
The next step is looking for that perfect place to retire. You might want to consider the Best Places To Retire In Virginia.
1. Williamsburg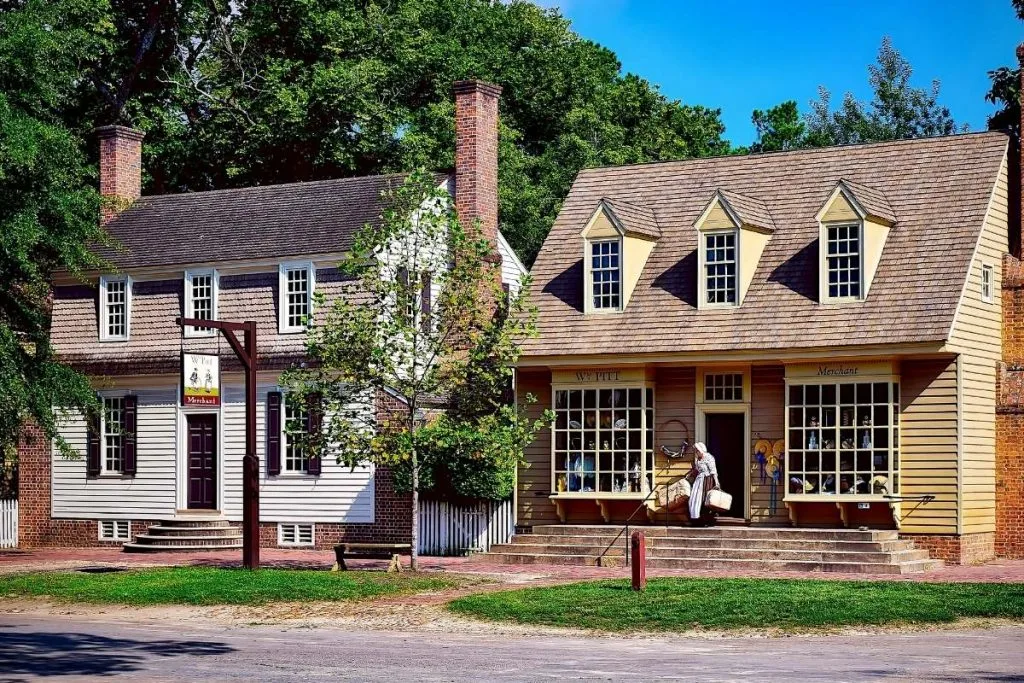 According to research by the University of Virginia, Williamsburg is an ideal retirement destination. The city has seen a growth of almost 15 % of over 60-year-olds —a significant increase compared to other cities. There is a reason why this city seems to fare well in comparison with other cities.
Cost Of Living In Williamsburg
Williamsburg is one of those places where expenses like utilities and transportation are below the national average. Although the purchase of a home in Williamsburg is about a third higher than the U.S average, you will be happy to know that the rental prices are just above average.
Crime In Williamsburg
Crime is one facet that increases drastically daily. Williamsburg is known to be 70% safer than other cities in Virginia. You want to ensure that your retirement area has a minimum crime rate.
Activities And Places Of Interest In Williamsburg
With retirement often comes the flexibility to engage in activities and visit places of interest that you usually would not have time to visit. Williamsburg is the ideal spot for active seniors. The array of museums, art galleries, restaurants, and coffee shops are some of the few reasons that make this town ideal for retirement.
2. Abingdon
Rich in arts and culture, Abingdon is surrounded by the Blue Ridge Mountains. Abingdon is a highly recommended retirement spot for an array of reasons.
Crime In Abingdon
As you get older, looking over your shoulder daily as you take a stroll should not be an option. Hence choosing a crime-free state is a worthy consideration. The crime rate in Abingdon is 23% below the national average.
Places Of Interest In Abingdon
The main street consists of various cafes, music stores, antique shops, museums, and art galleries. If you love the outdoors, the Mount Rogers National Recreational Area includes a hiking trail, beautiful campsites, and lakes that are great for fishing.
3. Fredericksburg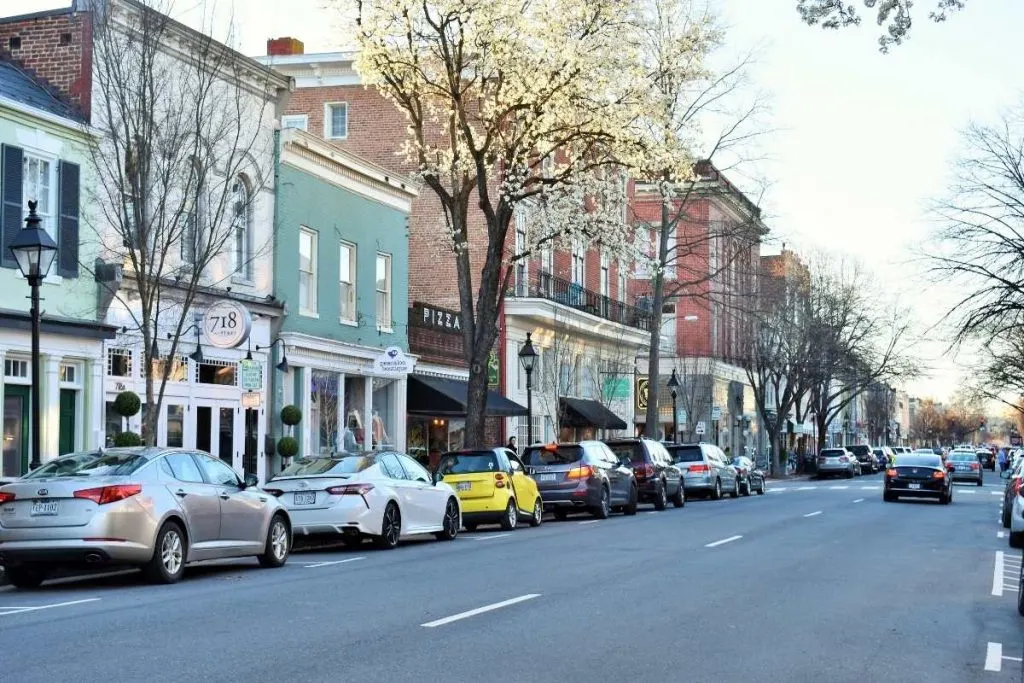 Ranked second place nationally, Fredericksburg is one of the top places for seniors to live. Great housing options, arts and culture, excellent restaurants, and safety are some factors that make Fredericksburg great for retirees.
Health Care In Fredericksburg
The government also supplements income if you opt for an assisted living facility. A perfect opportunity to meet other seniors is by joining the Fredericksburg Senior Citizen Association.
4. Southern Fairfax County
Fairfax County is a more reasonable option for affordable living. A beautiful suburban feel with an urban touch makes Fairfax County so unique.
Reliable Transport Service
If you are tired of driving and looking for a chauffeur, the Fairfax yellow taxi service is the most reliable service provider in the vicinity. They even have vehicles that offer wheelchair access.
Health Care In Fairfax County
In the area of healthcare, Fairfax Country has hospitals that rank as the best in the region.
Crime In Fairfax County
Considering that Fairfax Country is home to the top emergency responders, there is no need to worry about crime.
5. Vienna
With several opportunities to enjoy nature and stay active, the town of Vienna is one of the best places in Virginia to retire. Vienna may be small, but there is always something new to explore.
Recreation And Places Of Interest In Vienna
Enjoy your retirement by playing a few rounds of golf at the golf course. In the area of recreation and leisure, you can choose between bike trail restaurants and a picnic in the gardens. Vienna also boasts interesting breweries and taverns, and what better way to celebrate your retirement than sipping on some craft beer.
6. Winchester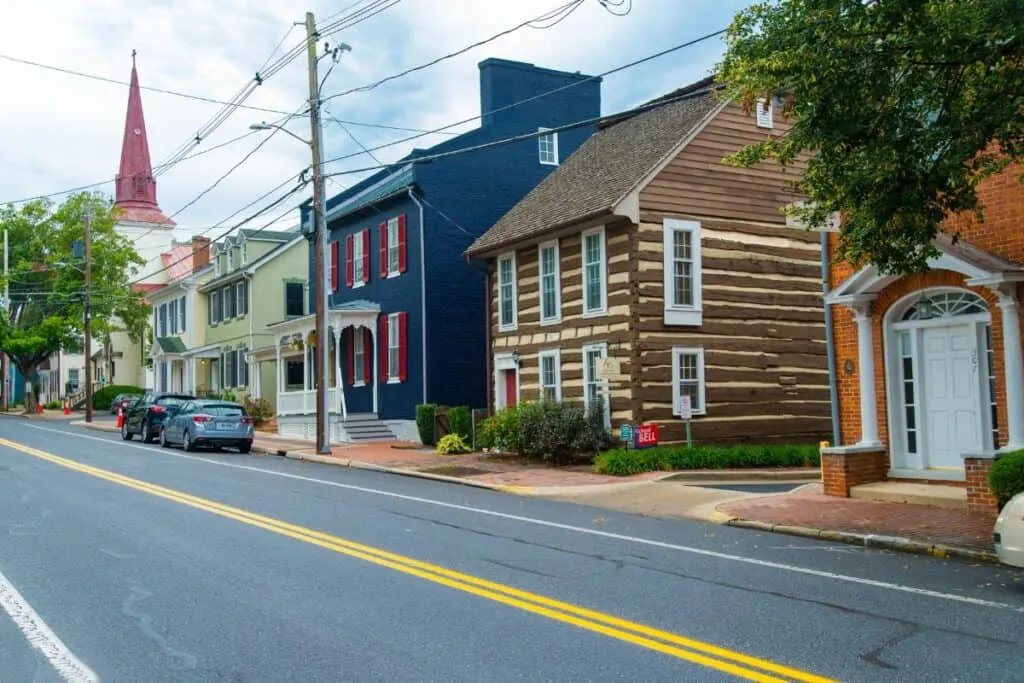 AARP magazine, Where to Retire magazine, and King Lingers personal finance magazine has chosen Winchester as one of the best places to retire.
Community In Winchester
Nothing is more daunting than not having support when you need it the most in your latter days. It is reassuring to know that the charming small town of Winchester is a community of friendly people.
Recreation And Places Of Interest In Winchester
There are many exciting ways to spend your free time exploring museums and hiking. Attending concerts and festivals is another fun way to enjoy your retirement in Winchester. When you retire in Winchester, you will find some unique offerings, like pumpkin and strawberry picking at a fully operational farm.
7. Martinsville
Surrounded by peaceful lakes and scenic mountains, Martinsville is a great city for retirees that enjoy the outdoors. With over 19% of the population being over 65 years Martinsville offers impressive views of the Blue Ridge Mountains.
8. Radford
If you are tired of the hustle and bustle of big cities and want to spend your much-needed retirement years in a small town, then Radford should be your city of choice.
Recreation In Radford
With over hundred different types of birds, Radford is ideal for the retiree into birding. A plethora of activities adds some fun and relaxation to your retirement. The city offers retirees the opportunity to enjoy some boating, canoeing, fishing, or mountain biking.
9. Colonial Heights
Located next to Petersburg, Colonial Heights ranks number three in Virginia's best retirement places. Colonial Heights comprises 20% of the population of over 65-year-olds that have all decided to enjoy their retirement in this city.
10. Danville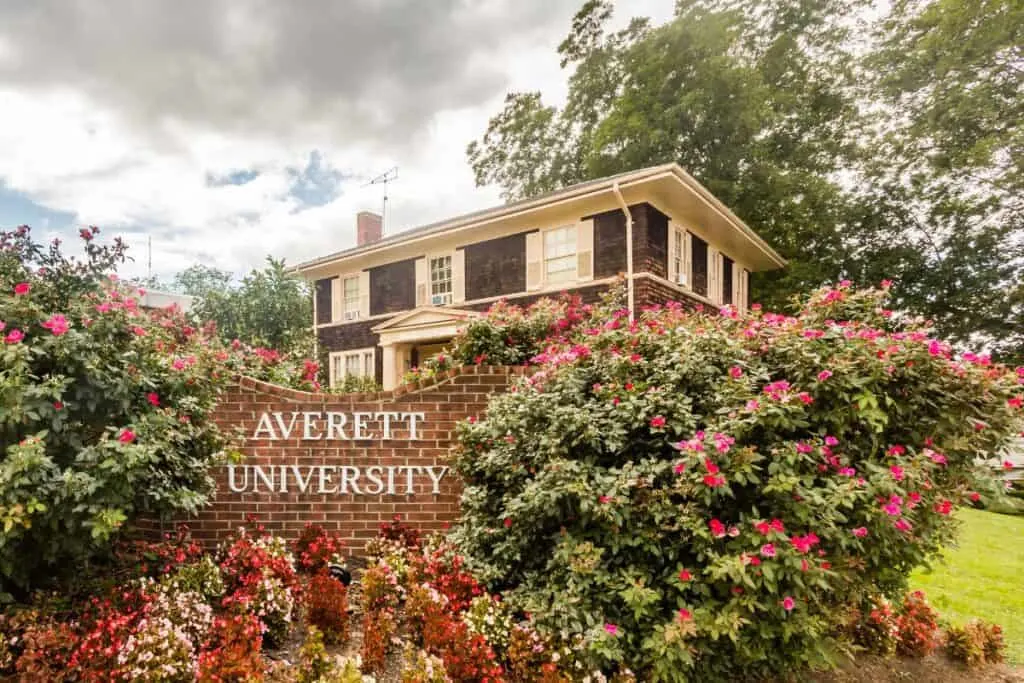 Beautiful scenery, diverse culture, delicious food, history, breathtaking lakes, and excellent beaches are just some of the reasons that retiring to Virginia makes sense. Danville captures this so beautifully.
Waking up to picture-perfect mountains to the city's east makes Danville so scenic. Danville may be a small town but has big-city amenities. A stroll along the Danville Riverwalk trail, a visit to one of the museums is reason enough to want to retire to Danville.
Conclusion
If you have worked all your life, you might want to retire to a place that offers some peace and tranquillity. A place where beautiful scenery is just an open curtain away. A place where you can pack a picnic basket and stroll along the beach, enjoying the warmth of the sunlight.
Retirement often entails years of sacrifice to enjoy this milestone in your life. No matter where you decide to spend your retirement, make sure it is a worthy investment.
You'll also love